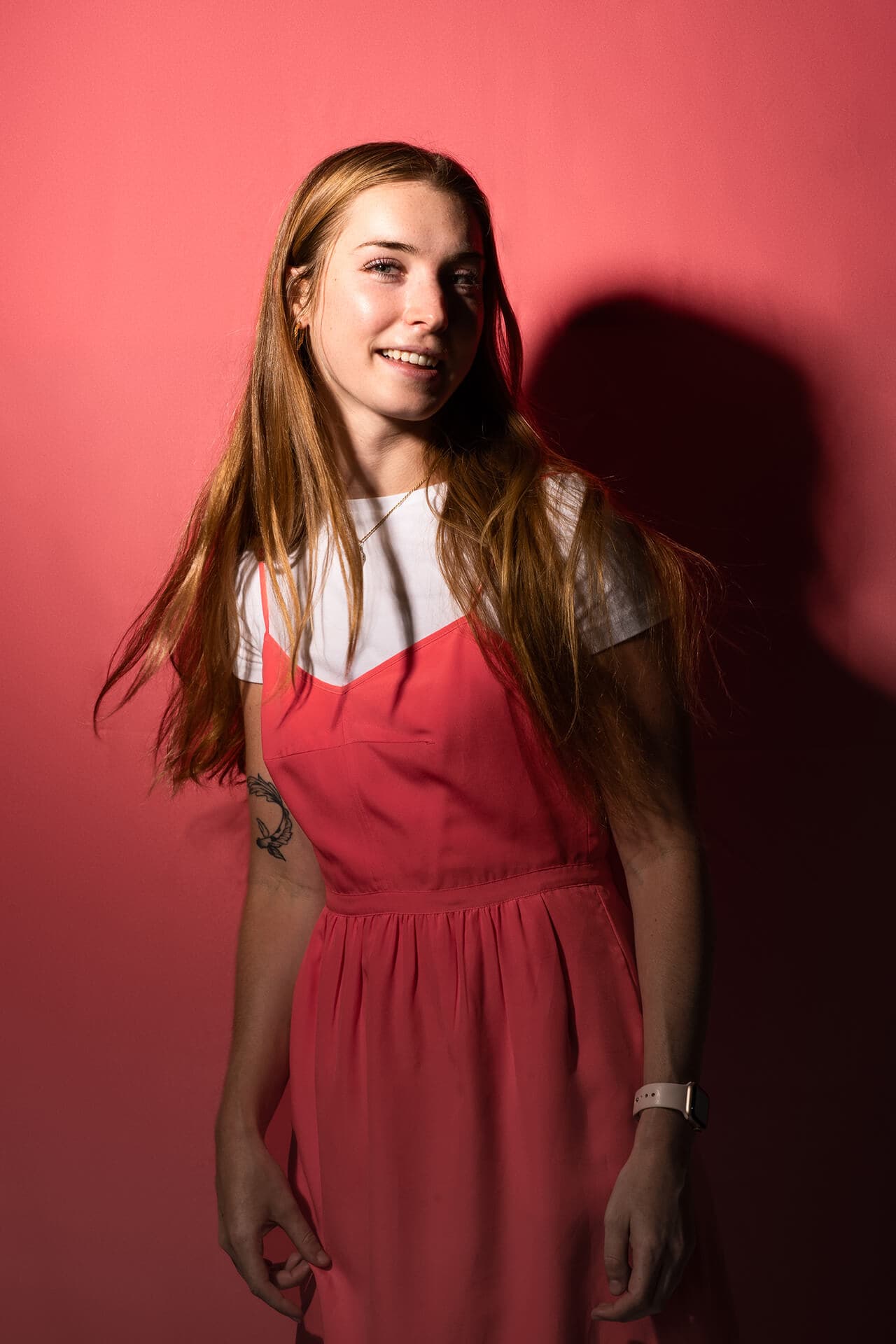 🙃 Loading...
Nicole Klein
Motion Designer
Nicole is a designer, animator, and illustrator; she graduated from Ringling College of Art and Design with her BFA in Motion Design shortly before joining the Pixel Bakery team. She loves running, reading, birds, social justice, and long walks around new places. In addition to Motion Designing, Nicole likes experimenting with various fine arts techniques. As a designer she is deeply inspired by animated films, children's books, and her longterm Sims addiction.
Alma Mater
Ringling College of Art and Design
Favorite Thing
Chocolate cake
Least Favorite Thing
Slow walkers
Favorite Movie
Portrait of a Lady on Fire
Most Hated Bird
Muscovy duck
Hobbies
Running, reading, cooking and baking
Personal Aesthetic
Birdcore
Credited Projects
Check out some of the awesome projects Nicole has worked on.