Who we are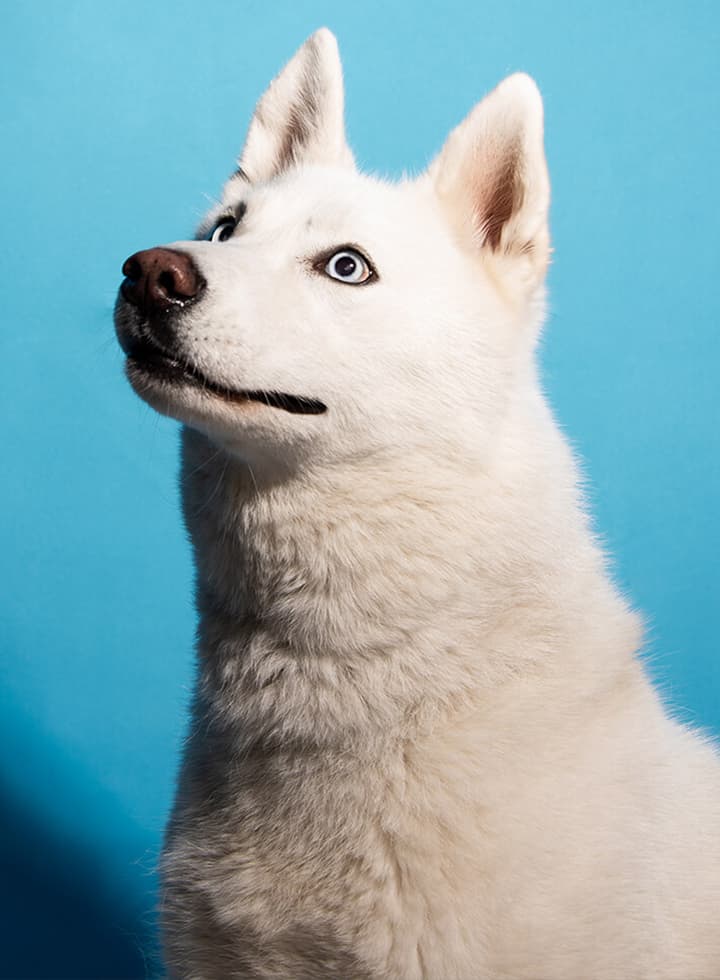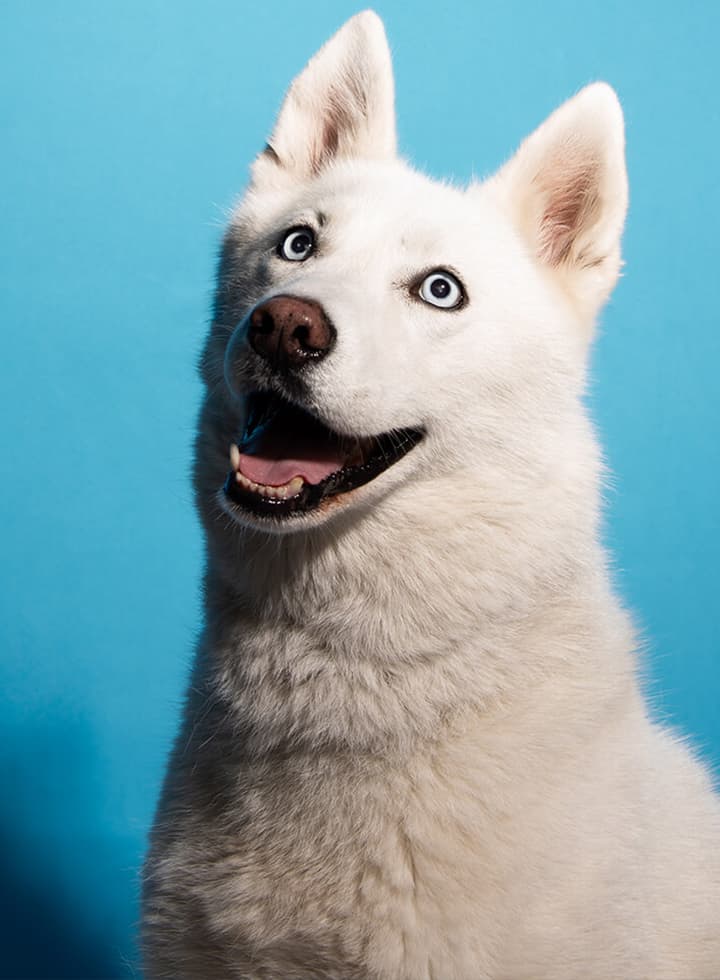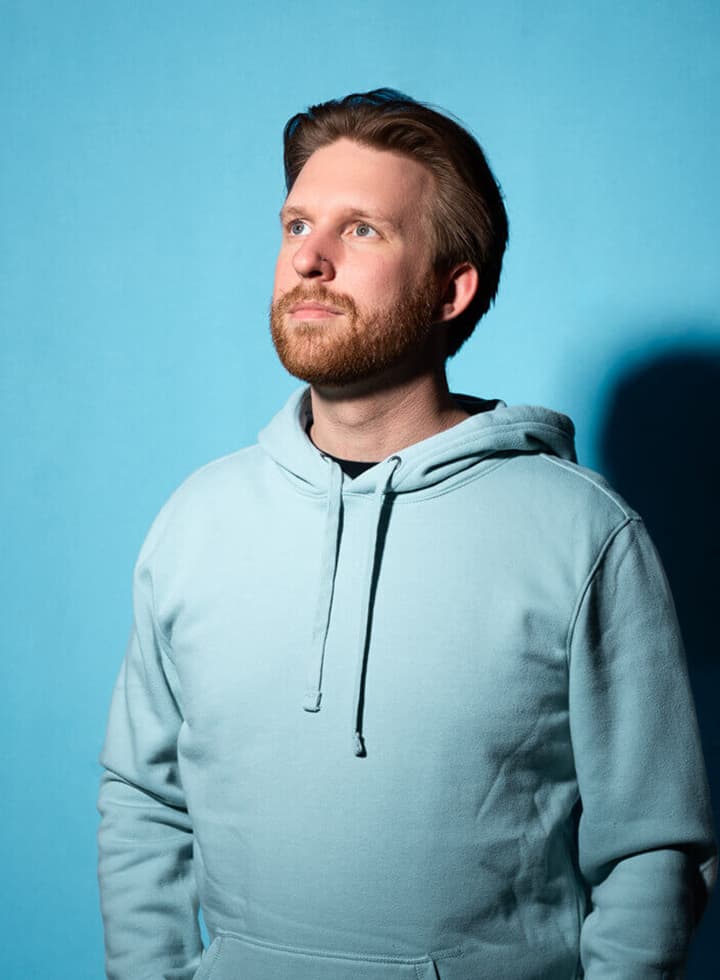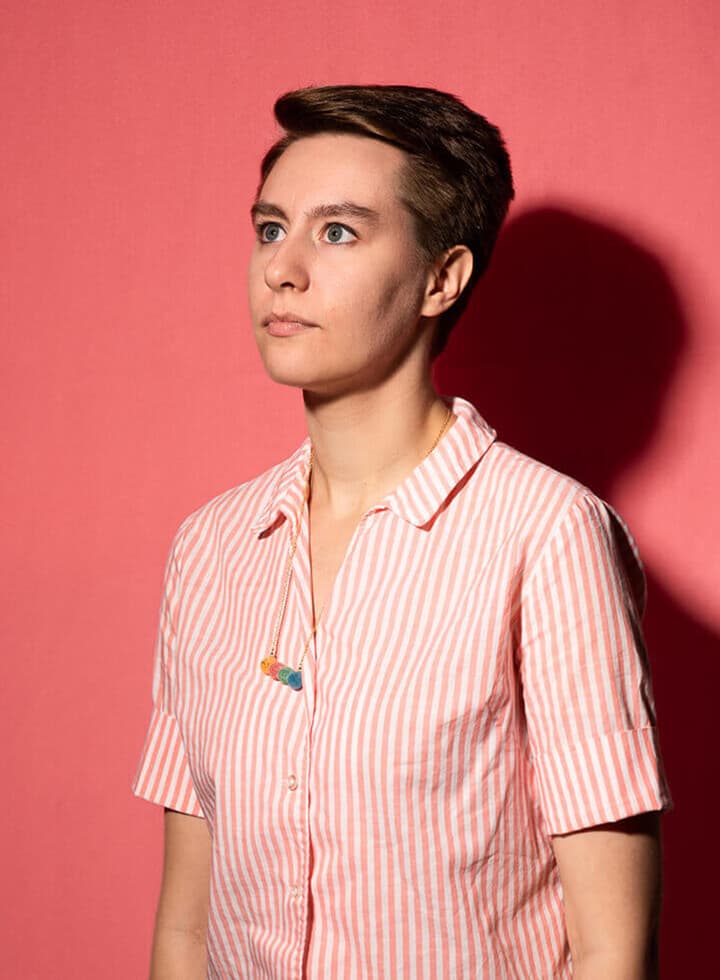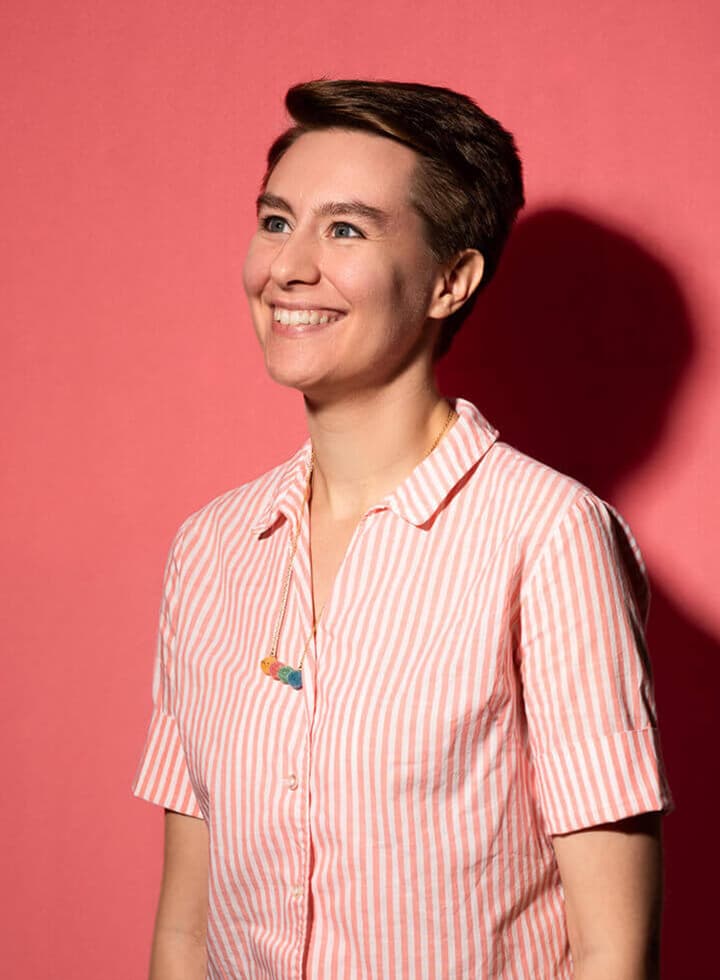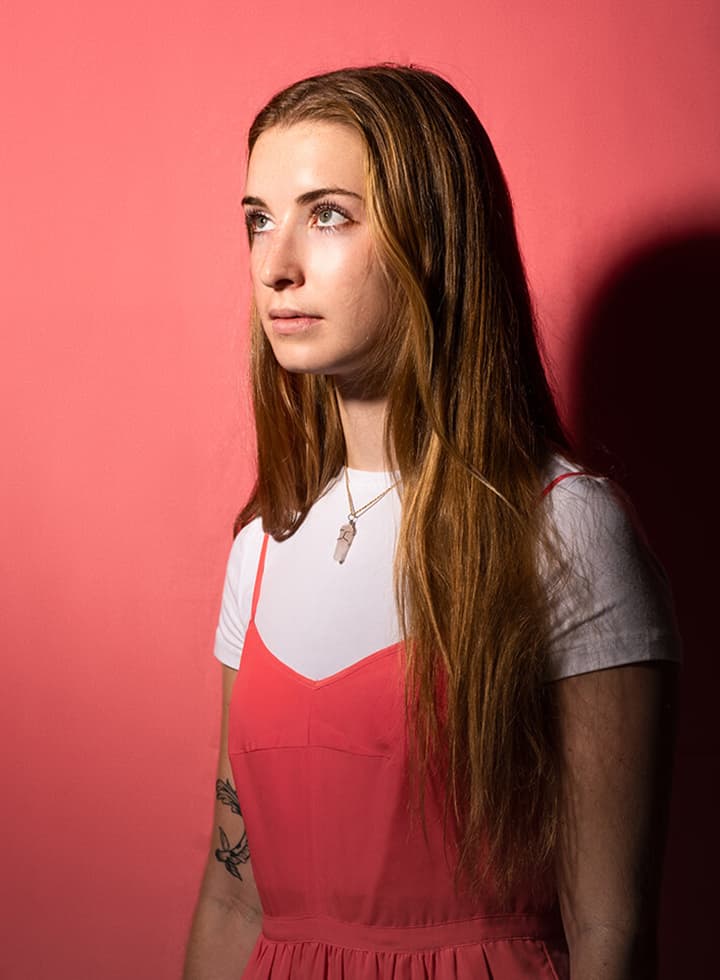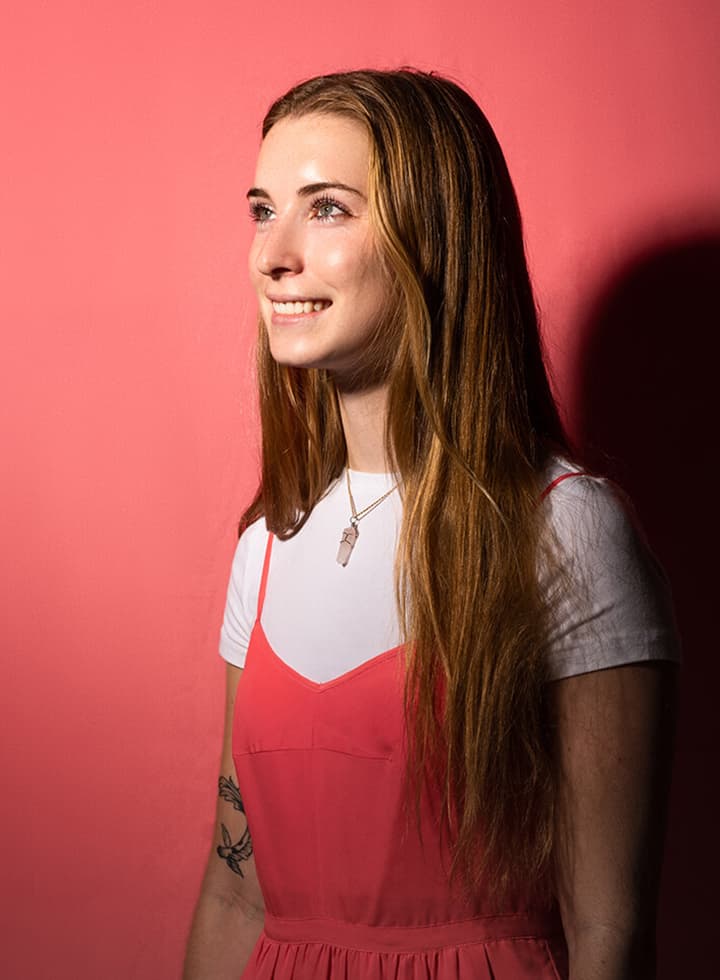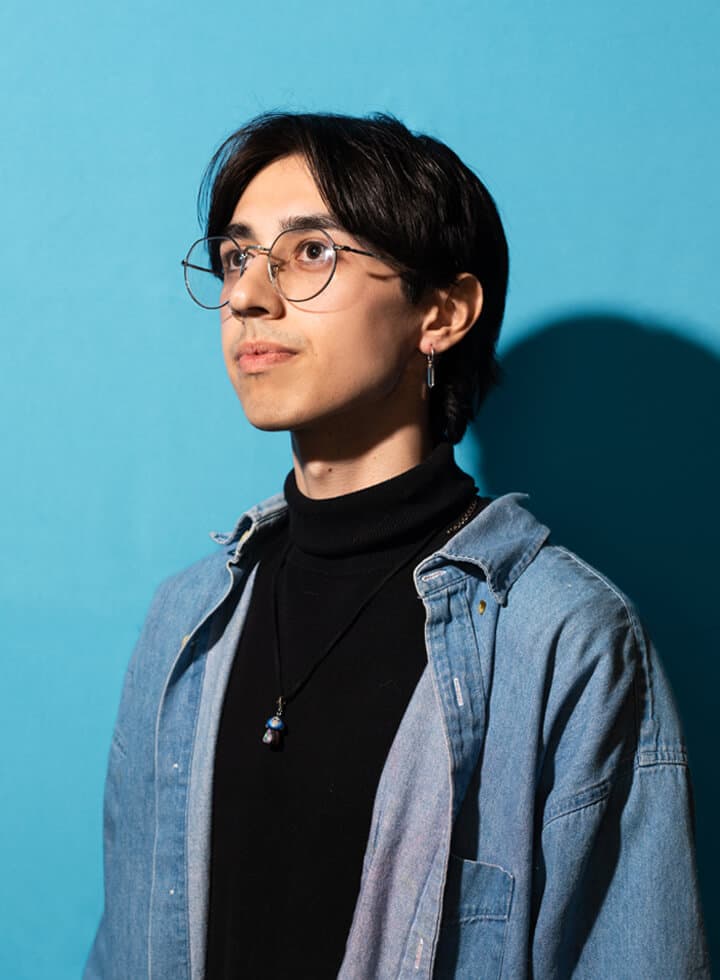 we're a ragtag team of scrappy designers, animators, and producers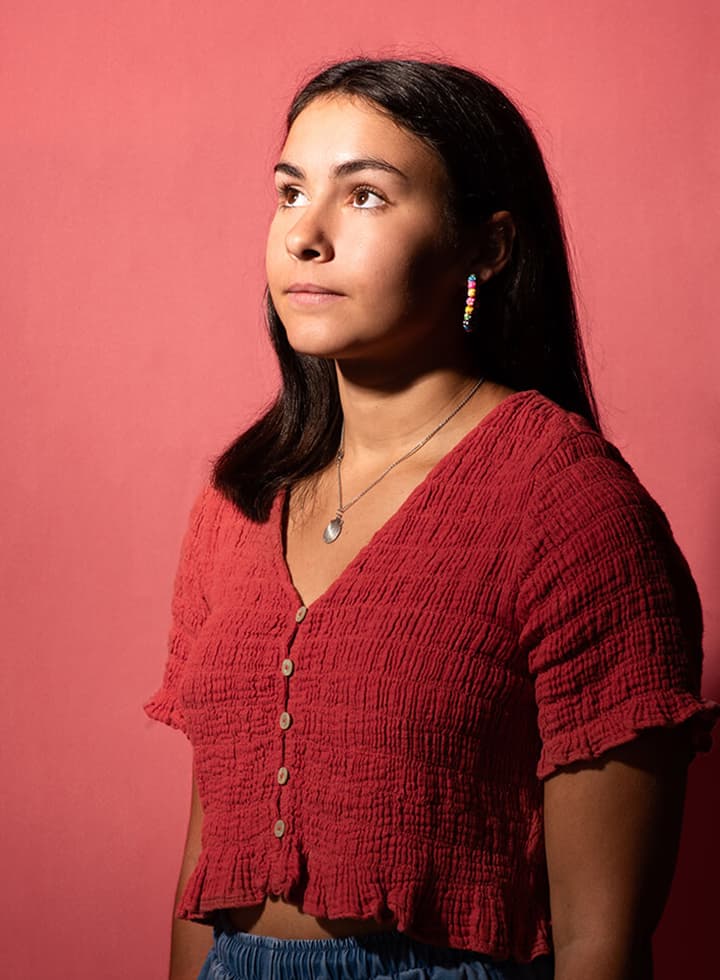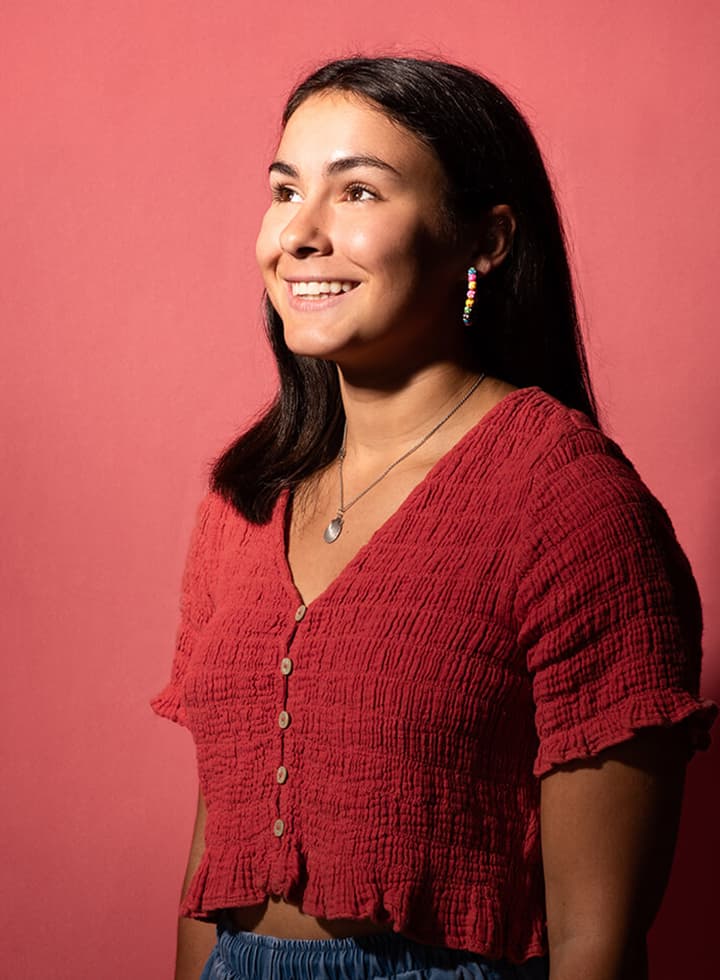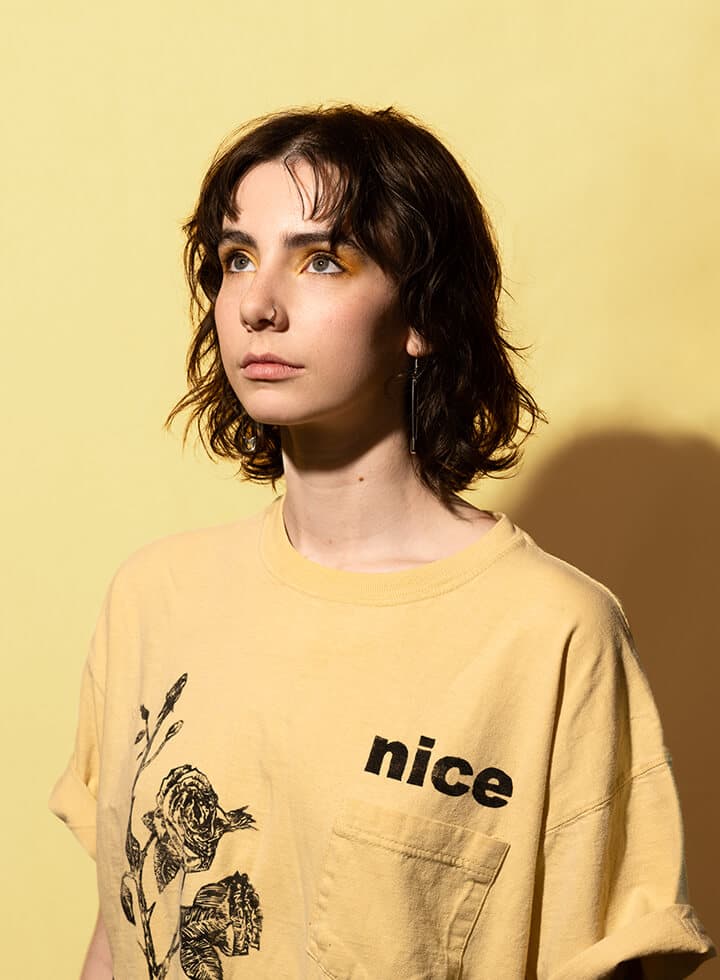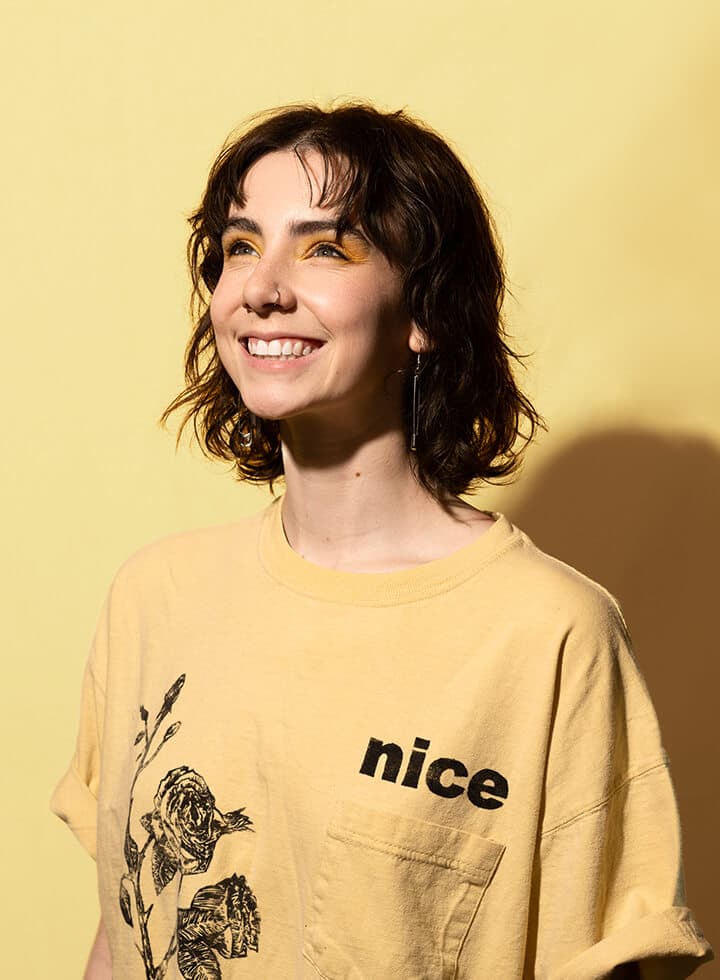 we create intentional and beautiful moments for exciting people that share our beliefs and passions.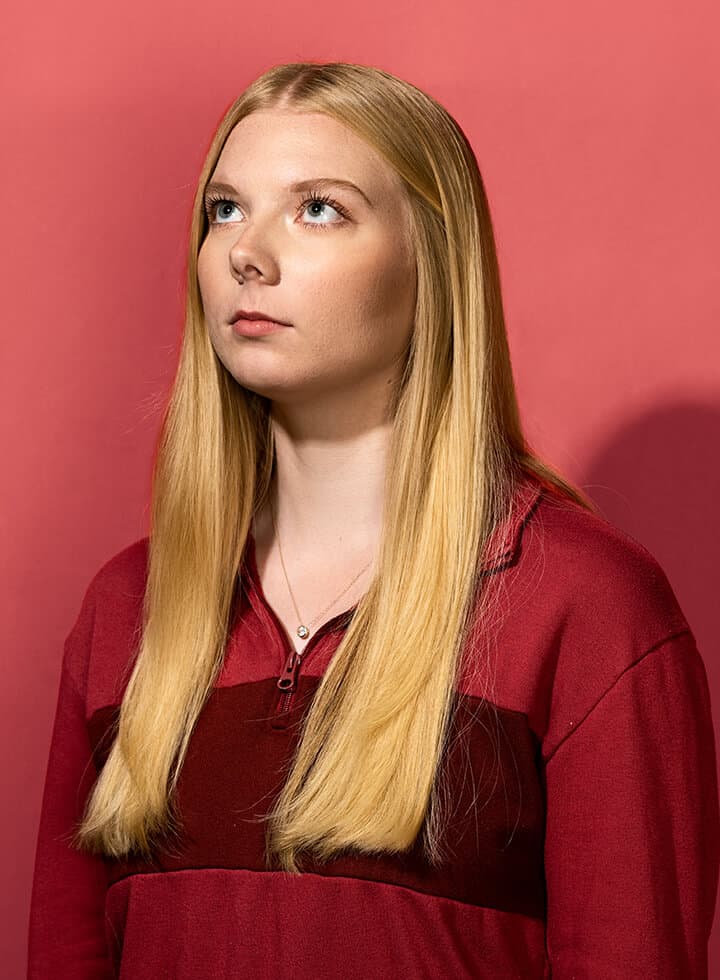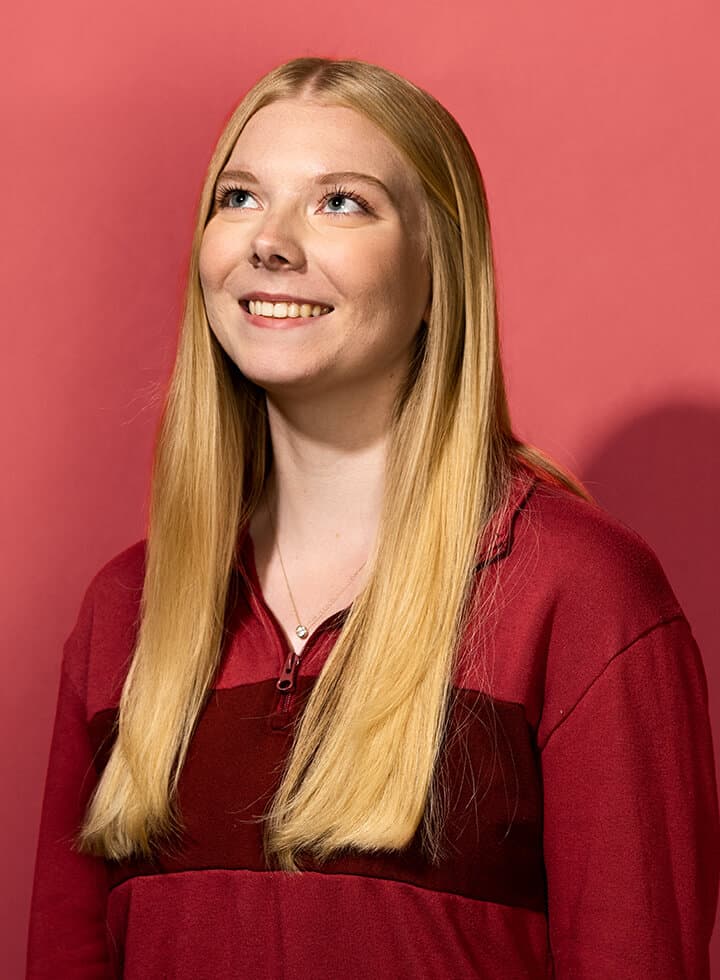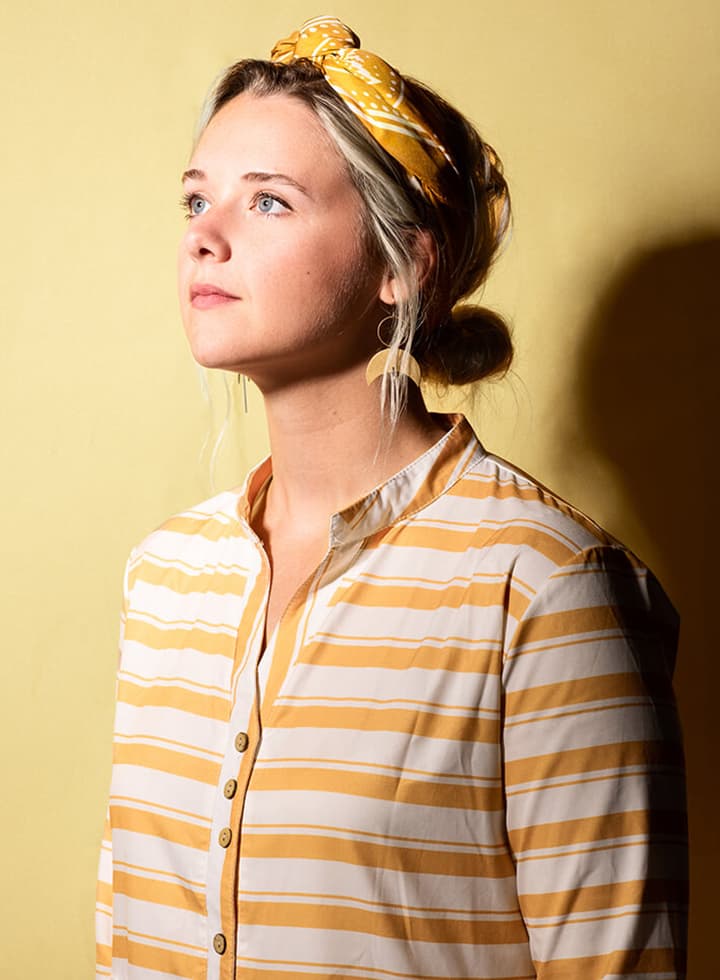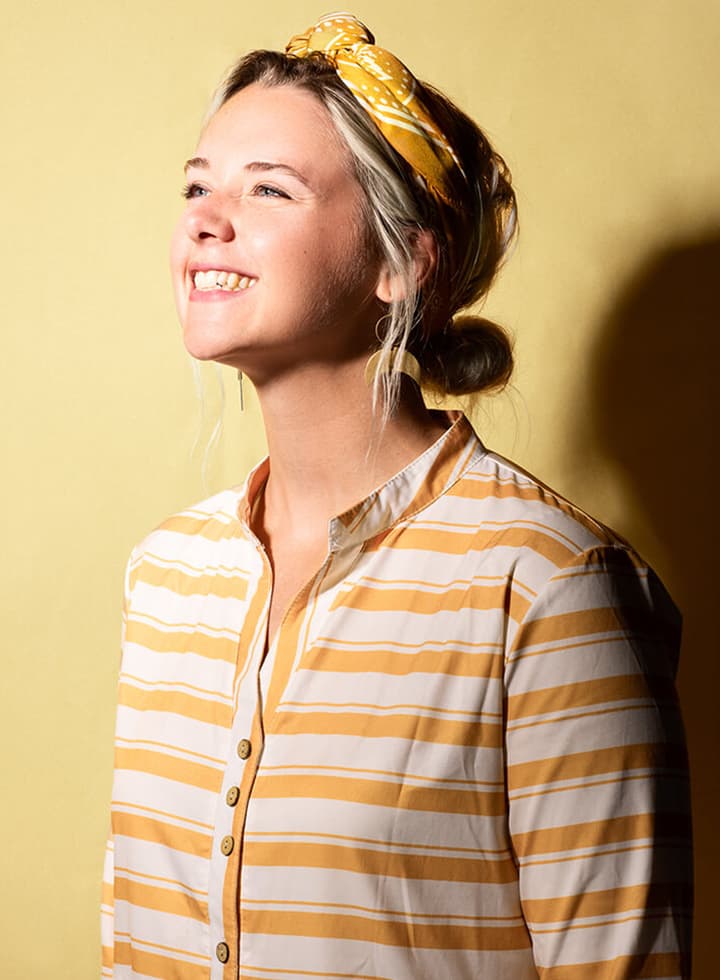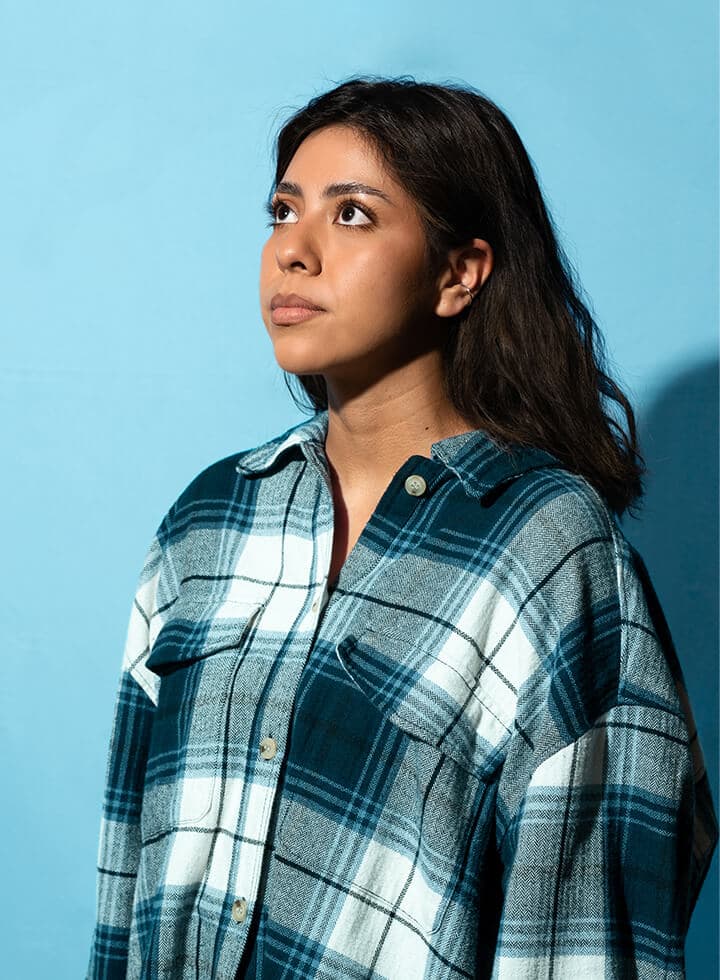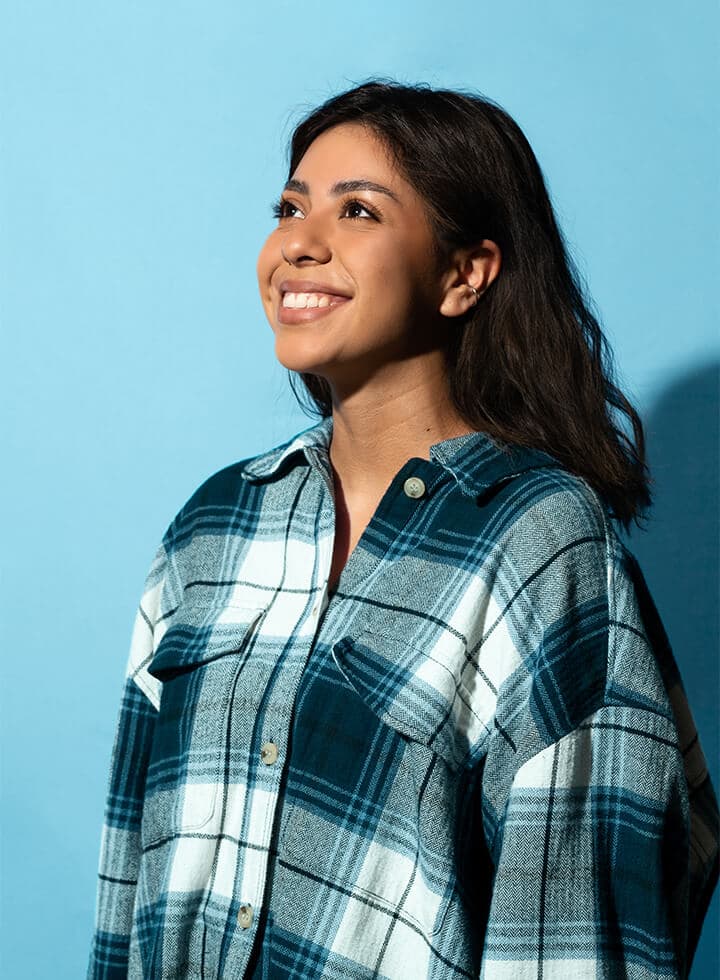 View all of the bakers that came before →
Our Core Values
This is the foundation of our company and the precedent we believe in setting for our community.
1
we're all going to die
Life is fleeting, and you only have so many days to craft the world you'd like to live in. Our goal is to live in that realization and make work that leaves a legacy.
2
take care of your people
Our success is a direct result of the people in our lives. Our employees, our clients, and our community are vitally important to us. We believe in paying a competitive wage, building trust with our clients, and giving back to the community through education.
3
unapologetically us
We are who we are and we treat everyone exactly the same. We want our relationships to be built on trust, so how could we have it any other way? We practice this with vulnerability, constructive criticism, and honesty.
4
You've got to be kind
"Hello babies. Welcome to Earth. It's hot in the summer and cold in the winter. It's round and wet and crowded. On the outside, babies, you've got a hundred years here. There's only one rule that I know of, babies-"God damn it, you've got to be kind."
– Kurt Vonnegut
, God Bless You, Mr. Rosewater
awards and recognition
*
swoosh.
*awards are stupid and meaningless, but idk, i guess everything is. might as well smoke 'em if you got 'em, right?
AAF Judge's Citation / animation / Onyx Coffee Process / Onyx Coffee Lab
Gold ADDY / animation / Onyx Coffee Process / Onyx Coffee Lab
Awwwards Honorable Mention / web design / Pixel Bakery Website / Pixel Bakery
Gold ADDY / web design / Pixel Bakery Website / Pixel Bakery
Gold ADDY / animation / Donut Shop Website / Holly's Healthy Holes
Gold ADDY / animation / Reality / KANEKO
Gold ADDY / Original Song / Space Traffic / Lincoln Calling
Gold ADDY / Illustration / Tiny Peaceful Animals / Red Roots Yoga
Gold ADDY / Internal Branding / PB Website / Pixel Bakery
Gold ADDY / Branded Elements / One With Nature / Yoni Gill Photography
Gold AIGA Show / film / Light / KANEKO
Gold AIGA Show / film / Light / KANEKO
2018 Step Up Award / Prosper Lincoln
New Company Entrepreneur of the Year / Pixel Bakery
Silver AIGA Show / animation / The Price of Free / Participant Media
Silver ADDY / Web Design / Brand Website / Red Roots Yoga
Silver ADDY / Music & Sound Design / Crispy Crowlers / HopCat
Silver ADDY / Animation / Crispy Crowlers / HopCat
Silver ADDY / Animation / Geek Show / American Advertising Federation
Some questions we get asked frequently
what's a website without one of these?
We provide our clients with high-end, custom tailored solutions that perfectly align with their brand standards, their story, and their expectations. If animation was a bar, the bartender would be on his tippy toes when he pulls us off the shelf.
Our approach to creative is goal-oriented. Our clients come to us with a specific problem, objective, or pain point. Outside of direct sales metrics, it's a bit harder to measure ROI on videos. Our work is a part building the sum. This means that ROI is measured by brand integrety and engagement rather than dollars and checkouts.
Absolutely. We are fundamentally against the concept of unpaid internships/internships. Our apprentices are providing value to our company and thus deserve to be compensated at a competetive rate.
Not likely, but feel free to make your case. We love unique projects. Otherwise, try upwork.com or your nephew
It was actually an autocorrect typo. When we were tossing around potential names for our studio, one of us started typing Pixel B, and the rest was history. For the sake of the story, I wish we could remember what the rest of the B was originally intended to be.
That's a pretty hard one to answer without having a discovery meeting and knowing the scope. It all depends on complexity. We like to have enough breathing room to ensure the level of quality our clients expect from us, so typically we don't do rush jobs. Sometimes we will if we have room in our production pipeline, but there's a surcharge. A good baseline: a 90 second 2D animation, on average, usually takes us about two months. That's with us developing the story, scripting, storyboarding, concepting, and animating.
Sure don't, and neither should you. See below:
Nope. In fact, our client roster consists of roughly 40% ad agencies and other production studios. There's plenty of creative to go around, and we want to help others succeed. When agencies/studios hire us, we take on their heavy-load projects or specialized tasks that can't be taken on internally.
We'd never say that! Our best clients have internal teams that we work in lock step with. However, sometimes it's hard to see the forest through the trees. An external studio like us can provide a valuable outside perspective.
We don't know =[ If you figure it out, can you let us know?
Great questions! No one really knows. Some would say the absence of an answer is what makes life worth living. If we knew where we go when we die, what would be the point of doing anything worthwhile while we're not dead?
Eventually the unyielding and brutal grip of entropy will consume the already-indifferent universe, and leave it a cold and lonely husk void of any life. Every star will fade and darkness will become the only constant. Please see
wearefostercreative.com
for anything wedding related. Mazel tov!!