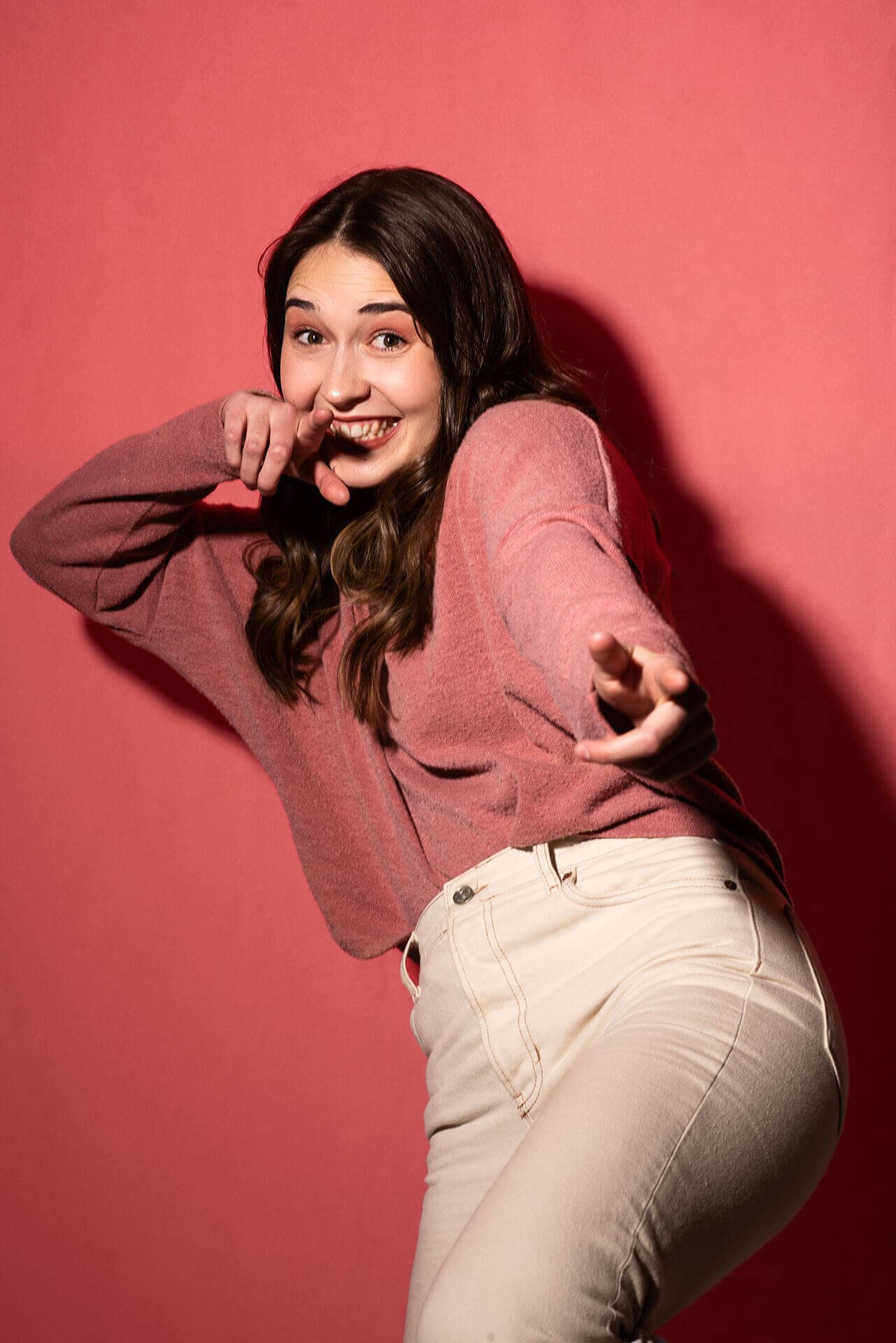 🙃 Loading...
Olivia Boldt
Project Manager
Olivia graduated from the University of Nebraska-Lincoln in May 2021 with a double major in psychology and music. She began her journey at Pixel Bakery in July 2021 while beginning an online class in UX Design through CareerFoundry. With experience in various artistic fields and roles, Olivia hopes to use her leadership, teaching, design, and music experiences to produce work that is genuine and deliberate. In her personal time, Olivia loves lifting weights, drumming, reading, and listening to music.
Alma Mater
University of Nebraska-Lincoln
Least Favorite Thing
wind (!)
Favorite Movie
spirited away
Most Hated Bird
fucking pigeons
Personal Aesthetic
alpenglow
Credited Projects
Check out some of the awesome projects Olivia has worked on.
Olivia has since moved on from PB.
And we miss them very much.