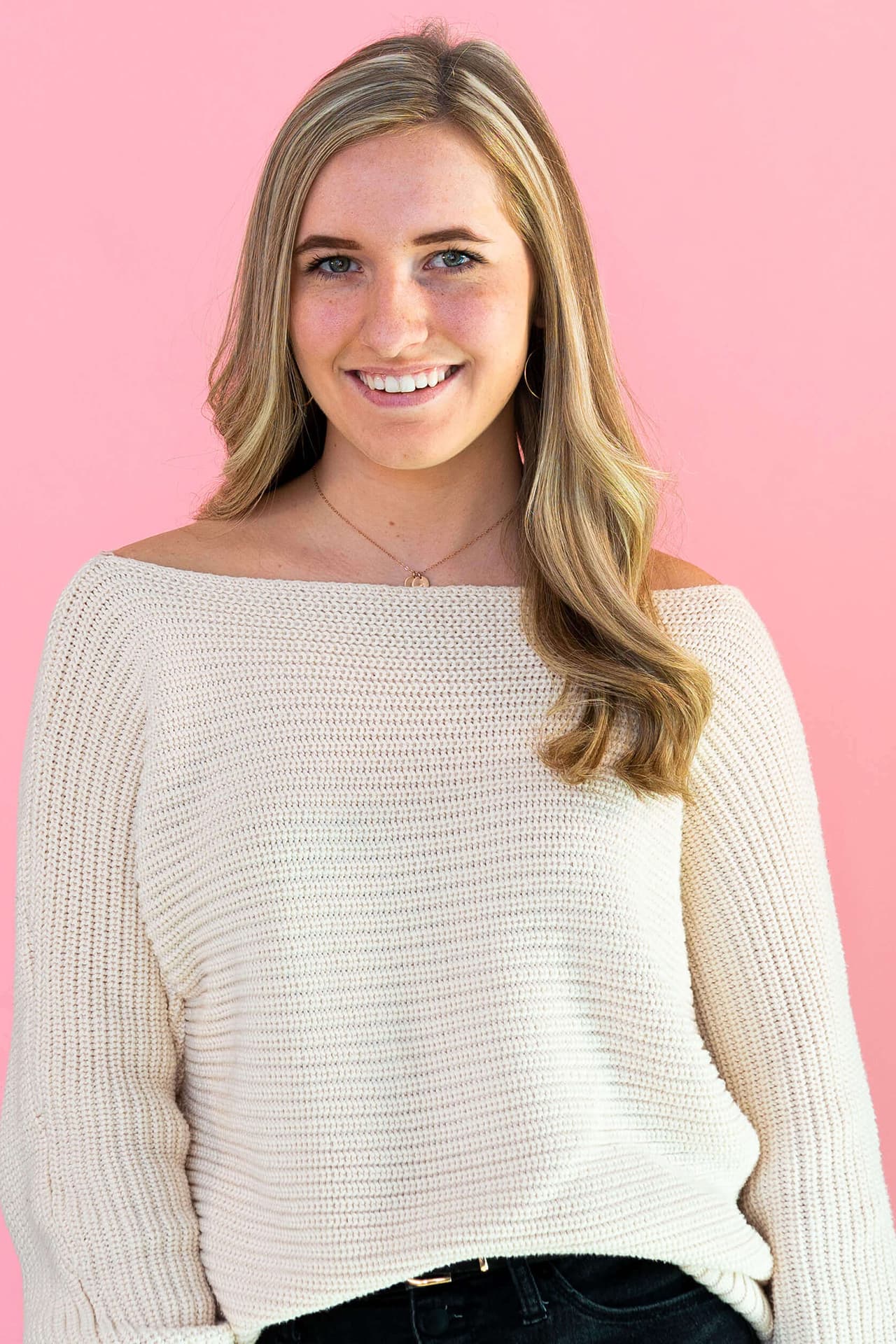 🙃 Loading...
Kaitlyn Pfannenstiel
Business Manager
Kaitlyn, or KP for short, joined Pixel Bakery so she could be part of a work environment filled with creativity and expression. As our Account Executive, she looks forward to expanding her network and exploring new concepts. She will be graduating from the University of Nebraska-Lincoln in May and can't wait to escape the world of late nights filled with homework and studying. With her new-found freedom, she hopes to discover new hobbies, books, and music — recommendations are welcome!
Alma Mater
University of Nebraska-Lincoln
Credited Projects
Check out some of the awesome projects Kaitlyn has worked on.
Kaitlyn has since moved on from PB.
And we miss them very much.