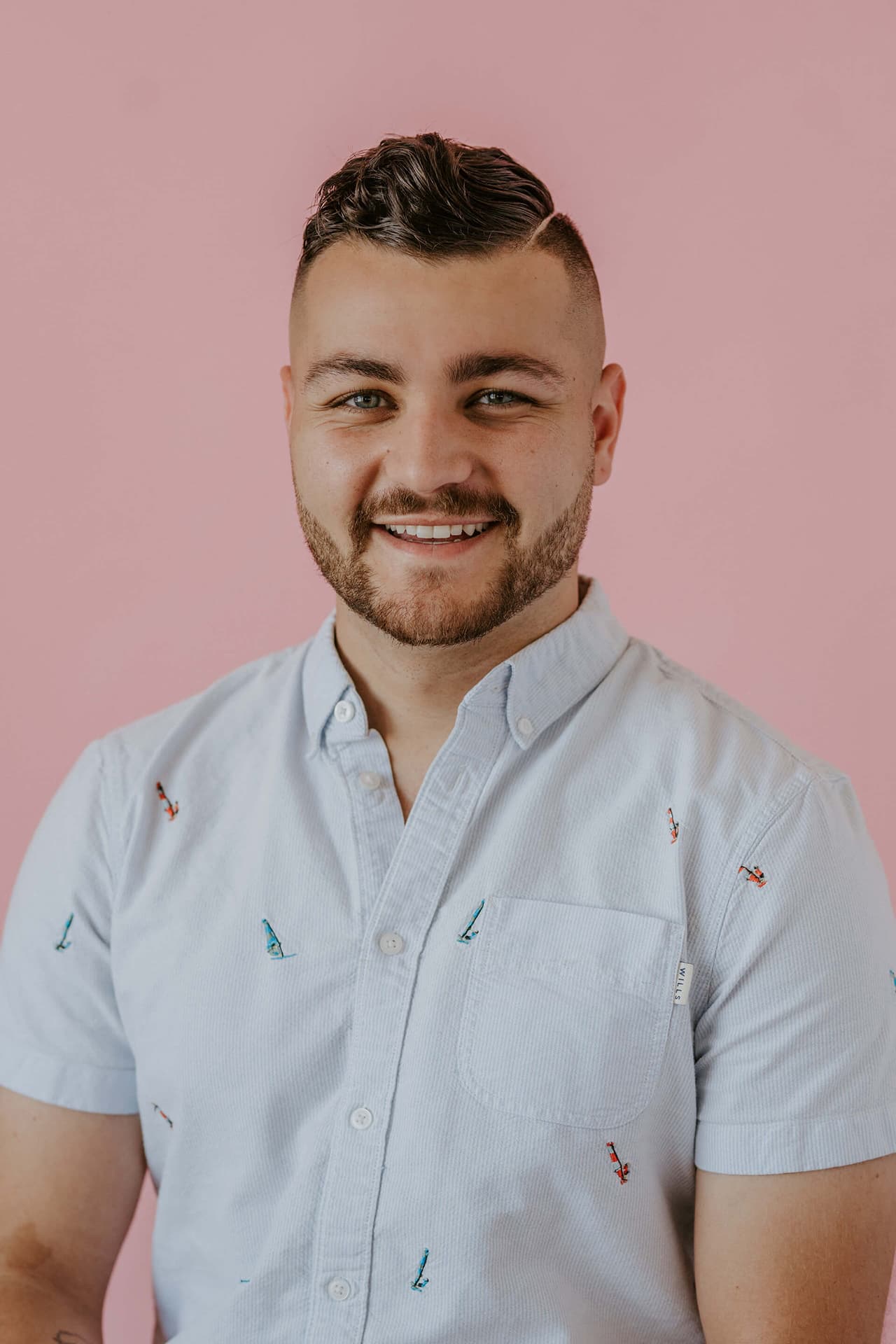 🙃 Loading...
Yoni Gill
Chief Operations Officer
One time I tripped and fell on my face and broke my leg in two places, walking. Failure led me to the better things in life. I love stories, children's books, bad stories, good stories, dad jokes. I thrive in the awkward moments, and shy when it all goes right. I live to climb mountains, and jump sixty foot waterfalls and I'm scared to death of moose. People-time to me, is more valuable than money, as I try and maximize every waking moment I have with someone. I am a fan of dogs, and loathed by cats. Nebraska is home for now (although I can hear the peaks and valleys of the west whispering sweet nothings in my ears). I live for adventure, and die for experience. I tell stories and capture love.
Alma Mater
University of Nebraska-Lincoln
Credited Projects
Check out some of the awesome projects Yoni has worked on.
Yoni has since moved on from PB.
And we miss them very much.