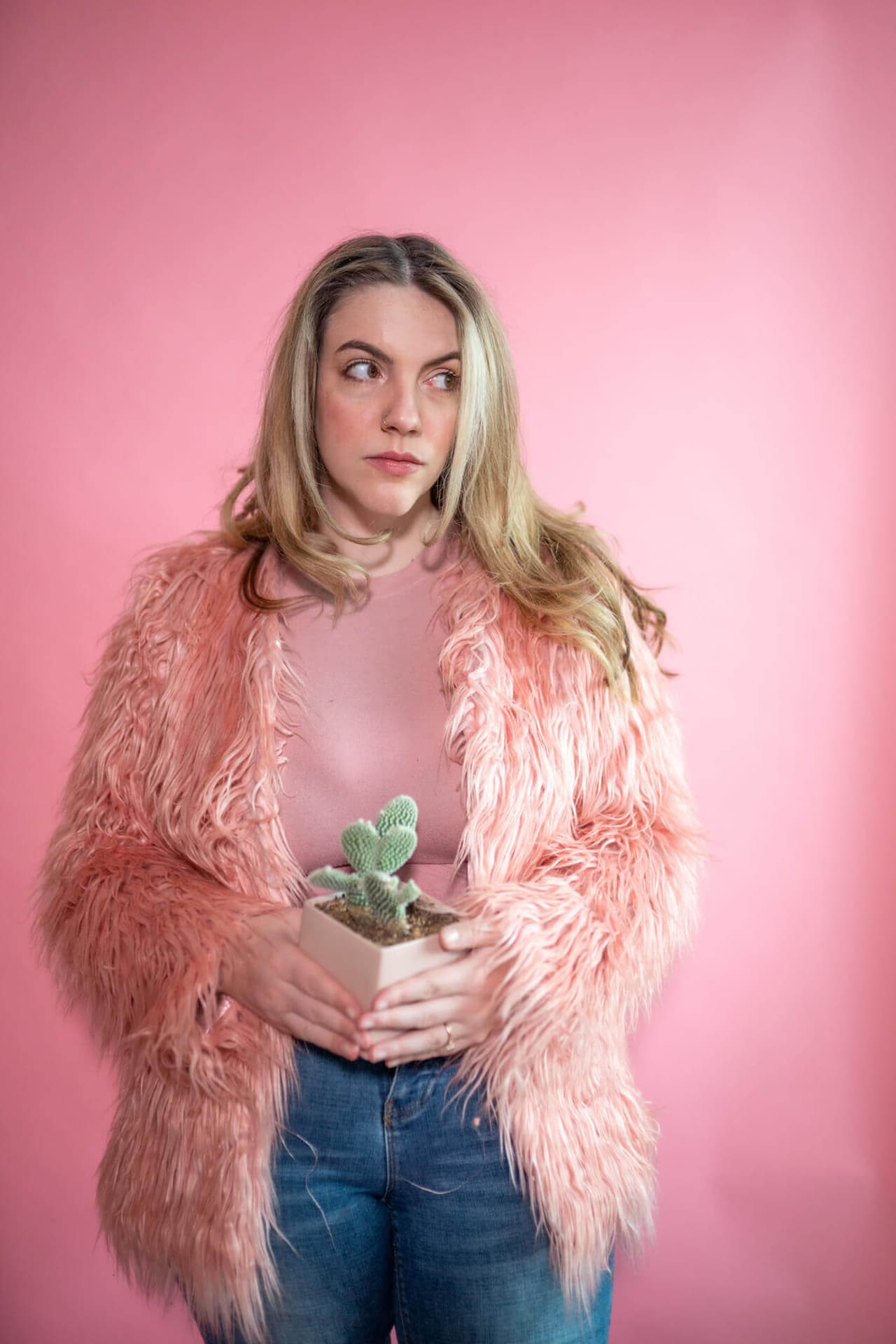 🙃 Loading...
Miranda Cannon
Business Manager
Miranda joined PB because she was tired of selling something no one wants – politicians – and wanted to work with people who are just as passionate about niche millennial interests as she is. As our Business Manager, she'll be connecting with clients new and old and expanding her knowledge in a diverse array of industries. She has self-proclaimed Big Mom Energy™ and spends her free time cooking, baking (poorly), or listening to records. Please hit her up with any bachelor, true crime, or cooking related podcast recs.
Alma Mater
University of Nebraska-Lincoln
Credited Projects
Check out some of the awesome projects Miranda has worked on.
Miranda has since moved on from PB.
And we miss them very much.