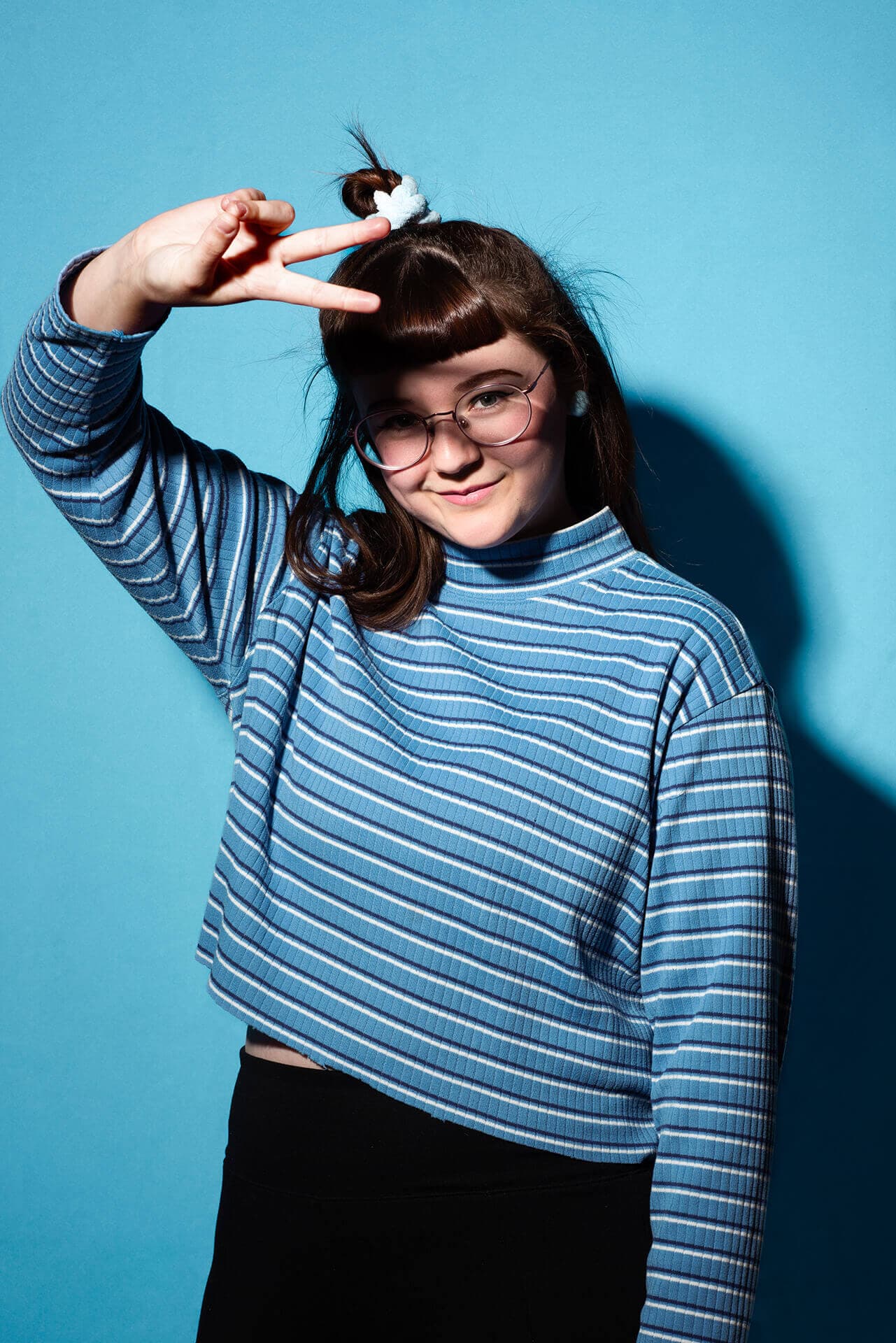 🙃 Loading...
Johnny Redd
Multimedia Designer
Johnny is a graphic designer and artist with a passion for the color pink. They graduated from the University of Nebraska at Omaha in 2020 with a bachelor's degree in studio art, a minor in art history, and a LOT of student debt. Johnny loves urban planning, podcasts, and browsing Reddit, and hates haircuts, autoplay, and Diet Coke.
They are also a co-founder of Strongly Worded Letters, a political education team working to make local government more accessible to all.
Alma Mater
university of nebraska-omaha
Favorite Thing
iced chai lattes
Least Favorite Thing
car-centric urban planning
Favorite Movie
legally blonde
Hated Bird
(i love them all I'm so sorry)
Hobby
designing stickers, listening to podcasts, being a pain in the ass to local elected officials
Personal Aesthetic
Pastel Propaganda
Johnny has since moved on from PB.
And we miss them very much.