job position
Brand Ambassador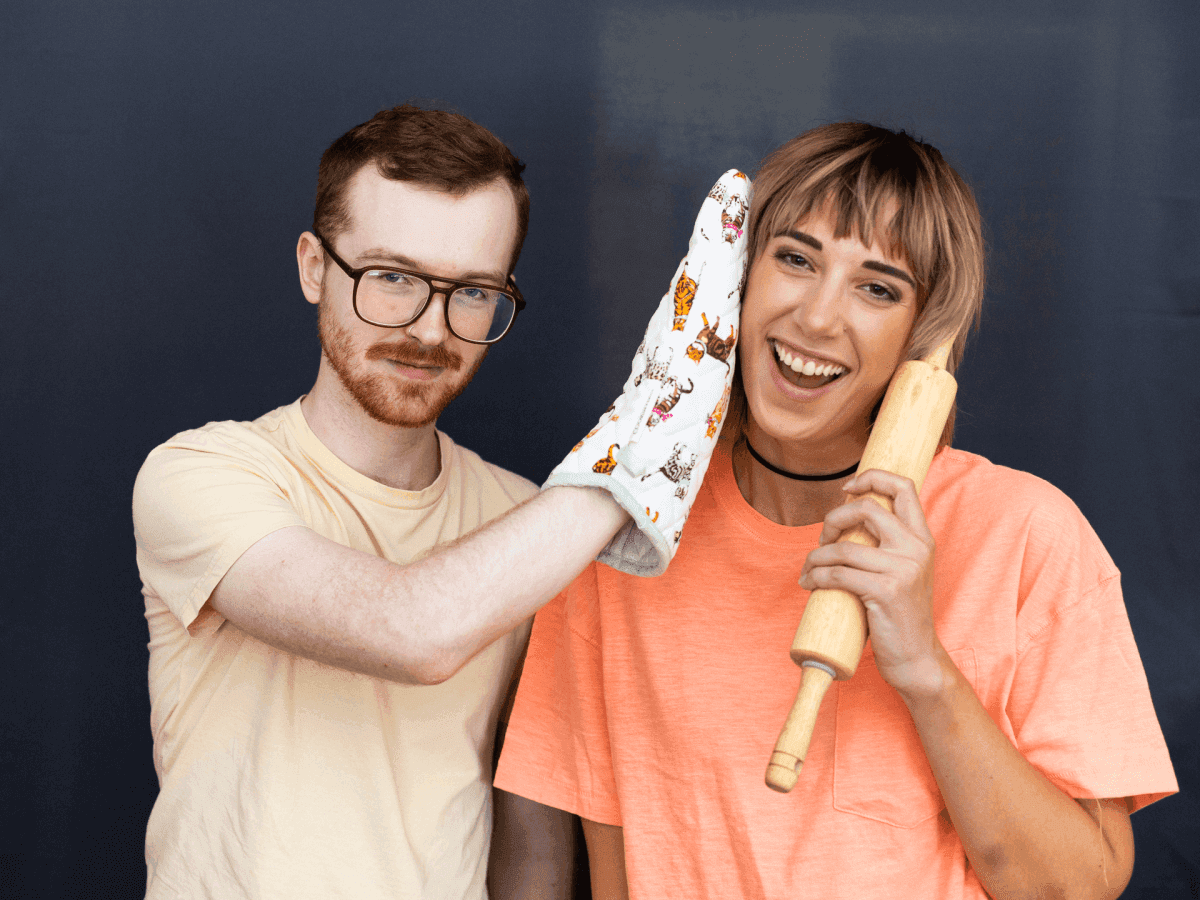 posted on :
If you're looking for some extra cash in your pocket and a really fun and fulfilling side hustle with little commitment, this opportunity is for you.
You've heard of referral programs that are filled with air and lackluster promises. This is not one of those. We ask that you keep us in mind when bouncing around your life and shout our name to people you think might like to work with us.
We're simply looking to expand our horizons, in a way that is fulfilling and honest. As a Brand Ambassador, you will initiate the conversation with potential clients and if a contract goes through, you make that bread. As in, you will be financially compensated after each project concludes.
There are two types of Brand Ambassadors: passive and active.
passive
You go about your life while still trying to connect Pixel Bakery with potential clients and leads. You can live and work remotely, while still being connected to us here in Nebraska. You'll get business cards to distribute and we'll rely on you to make connections for us as you do your thing, wherever you are. This is the more hands-off Ambassador.
Active
You're more integrated into our business. We'll give you an email, add you to our Slack workspace, and keep you in the loop with major updates. You're also welcome to come into our office to work whenever, just like a part of our team. With being an active Ambassador you'll be more hands-on, actively reaching out and communicating with our team.
If this program interests you or you are just looking for more information, please apply and we'll get back to you if we think you would be a great fit!
Does that sound like you?
great, get at it.