job position
Anything Goes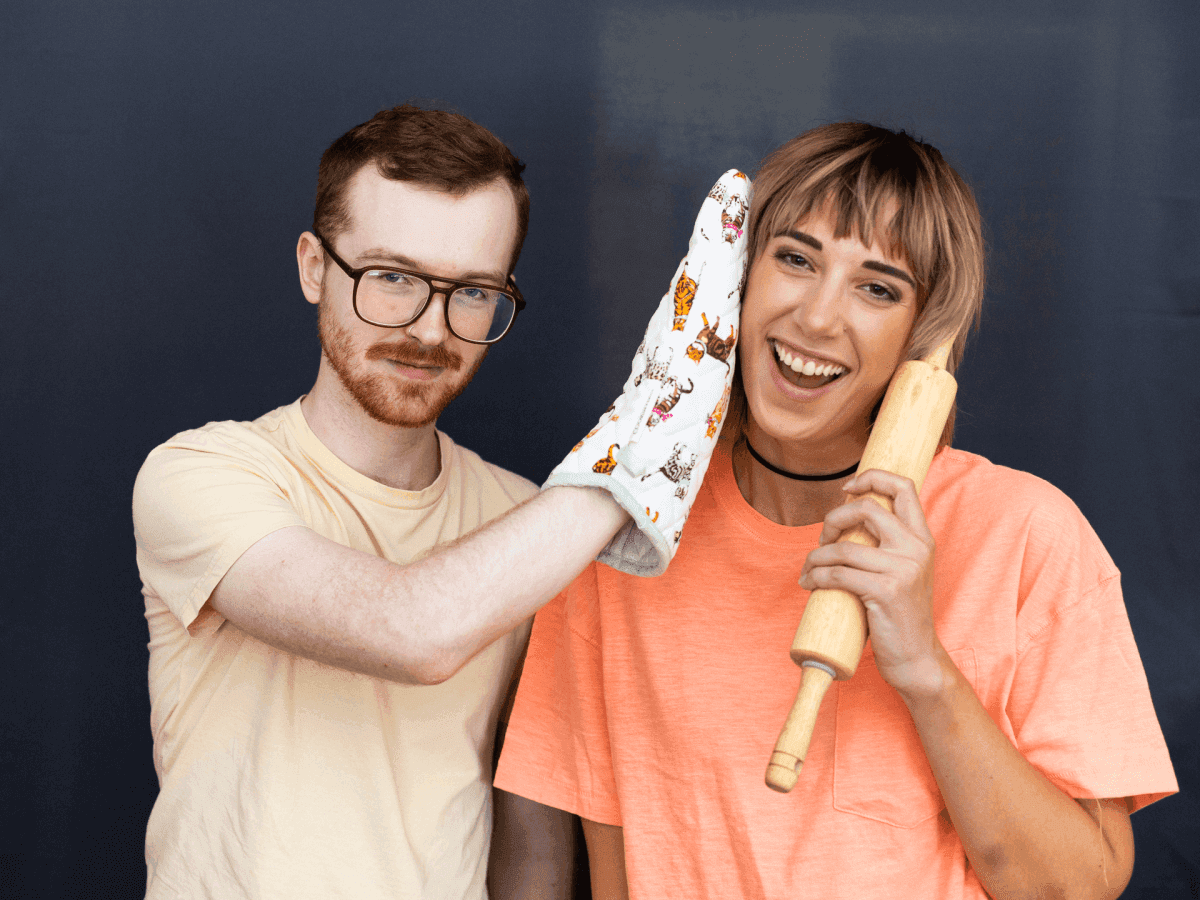 posted on :
Pixel Bakery is growing, so if you think you have a great idea of how you could grow with us, make your case and apply!
Qualities we're after:
The ability to self-teach and problem solve (all of the technical skills I've learned about motion design come from Youtube and obsessive curiosity)
Definitely not allergic to dogs*
Has a hard work ethic and intense passion (We value work ethic over skill any day. Skill can be taught, drive cannot)
Someone who is constantly tinkering and experimenting with their craft
Enjoys Taylor Swift and Glass Animals, because that's apparently the only two bands our communal Spotify knows how to play.
While our culture is extremely relaxed (you are allowed to set your own hours), things move very quickly around here. We're a nimble team, which means you will have an enormous impact on our company and our work. You will learn to meet daily, weekly, and long-term deadlines in a fast-paced environment. Your days will vary greatly with a wide range of potential experiences.
*We're legally obligated to say that this is totally a joke, and that Pixel Bakery is an equal opportunity employer. But there are a lot of dogs that hang out in our office.
Does that sound like you?
great, get at it.