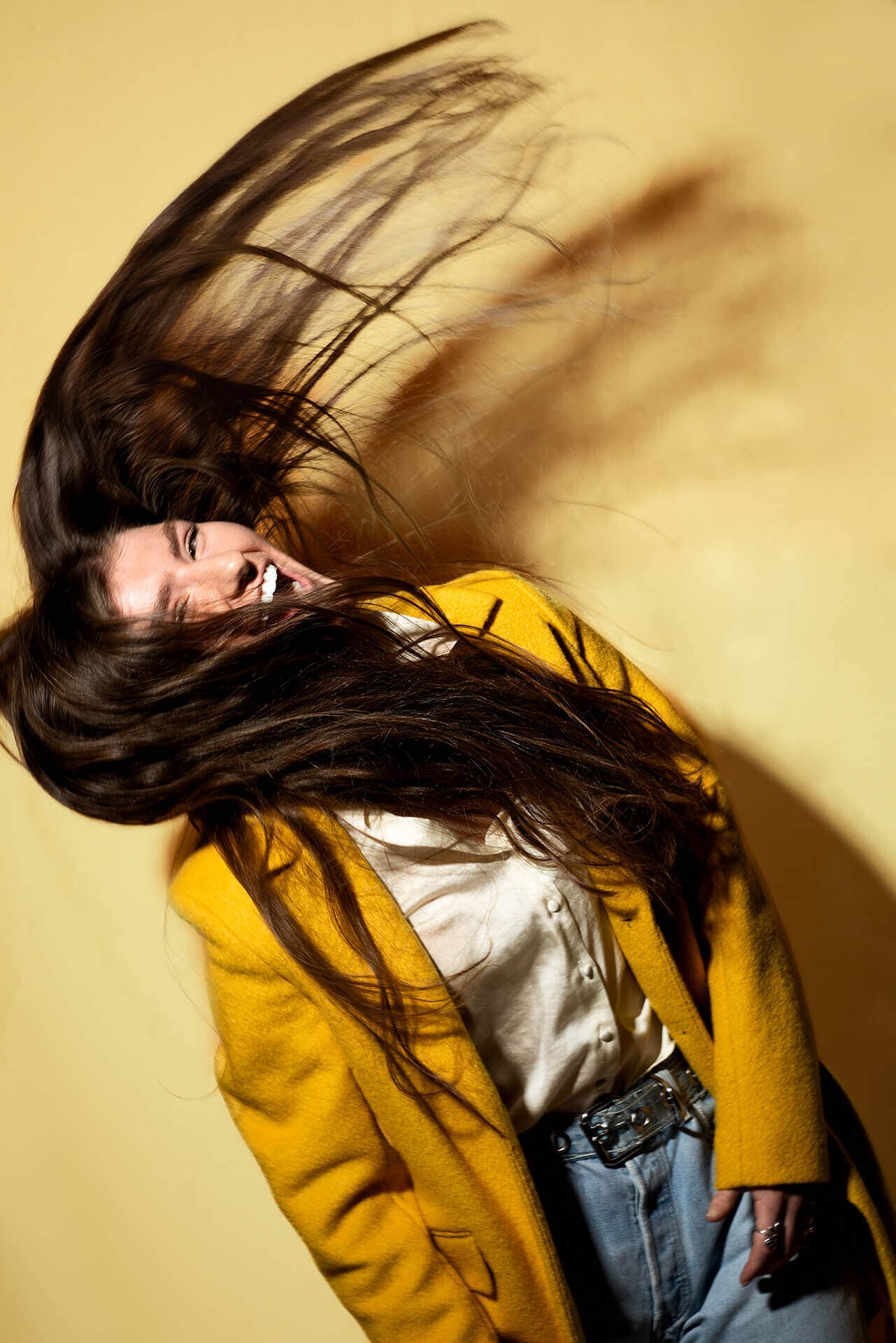 🙃 Loading...
Maddie Hahn
Studio Manager
Maddie joined the Pixel Bakery team as studio manager, which basically means she does a little bit of everything to make sure that the studio runs as smoothly as a freshly baked butter-soft bun. She graduated with a double major in journalism and advertising from the University of Nebraska-Lincoln during a global pandemic, not ideal but it led her here! People are always saying that they'd never go back to their first 'real-world' job, but I never want to leave mine.
Alma Mater
University of Nebraska-Lincoln
Least Favorite Thing
close mindedness
Favorite Movie
girl, interrupted
Most Hated Bird
woodpeckers
Hobby
photography, painting, cooking/baking
Personal Aesthetic
high-fashion hippie
Maddie has since moved on from PB.
And we miss them very much.