job position
Multimedia Design Internship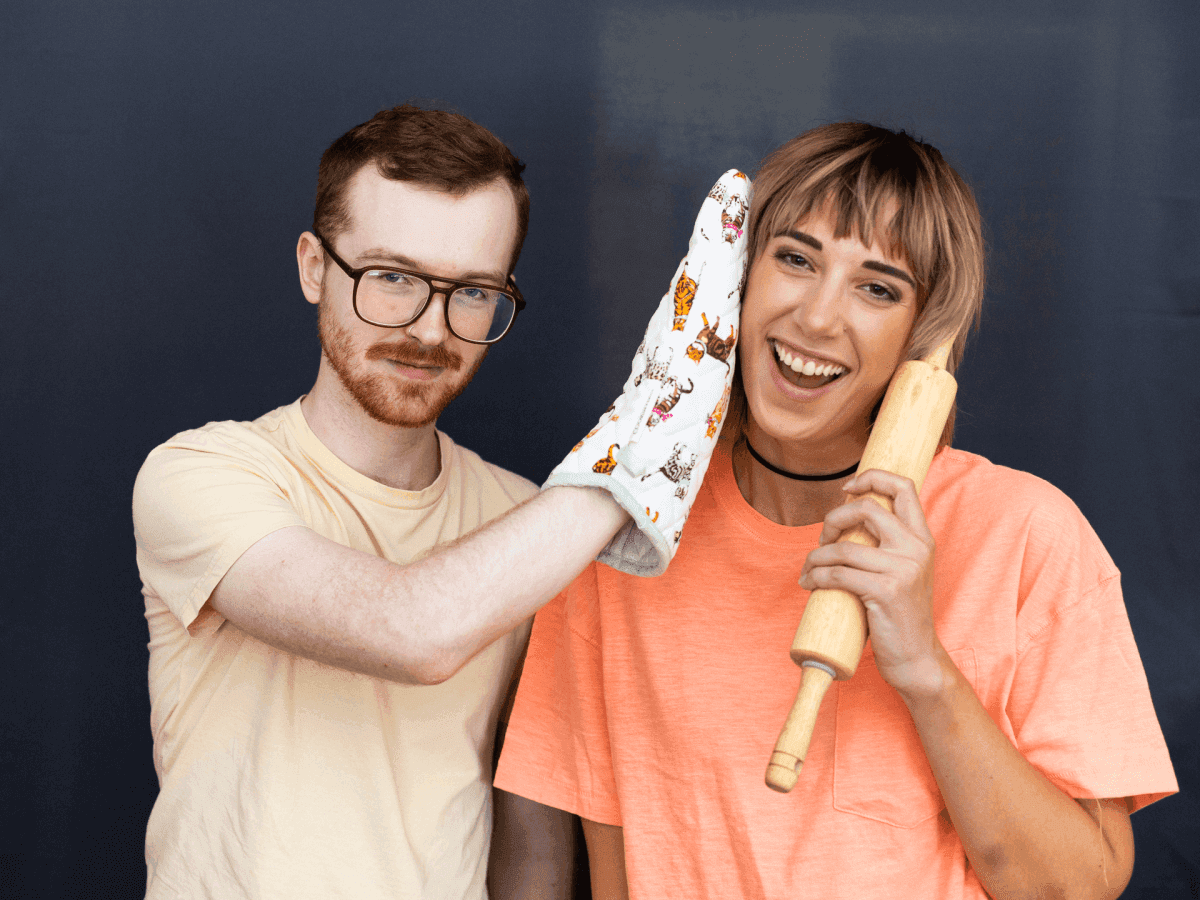 Sorry, this position has been filled.
posted on :
The Pixel Bakery team is on the lookout a junior or senior in college to be our next multimedia design intern.
As a multimedia design intern you will conceptualize and execute ideas big and small. From social media to emails to design for animated videos, every project you work on will be exciting and requires a fresh perspective. You will work collaboratively with our small team of animators and cinematographers to create materials for both our internal brand and our 30 clients. We're a nimble team, which means you will have an enormous impact on our company and our work.
Roles + Responsibilities
Creating cohesively designed elements for our clients. This will include animation, digital design, print design, branding, and anything else that comes by.
Working hand-in-hand with the associate creative director and project manager to continuously create high quality work within deadlines.
Concept animations/videos in a professional environment
Creating custom illustrations in a variety of styles.
Ability to bring those illustrations to life with animation.
Collaborate with the entire team and support campaigns with design solutions.
Be completely hands-on in the creative process on several different projects.
Executing and discovering creative strategy, for our brand and for our clients.
Qualities We Look For
Successful candidates will come to the role with a strong background in graphic arts:
Must be a junior or senior actively enrolled in college
Have to be a passionate creative looking to make your mark in expanding team
A great print and digital portfolio of work that demonstrates creativity and execution
High Proficiency in the Adobe CC, specifically Illustrator, Photoshop, Premiere, and After Effects
We need someone who is self motivated, adaptable, organized and collaborative
Must be a team player, literally everything we do is a collaborative effort
Ability to switch between multiple active clients in one day
Strong understanding of our internal brand & voice
Mega plus: If you have a knack for writing, we have some punny client work for you.
The ability to self-teach and problem solve.
Ability to take positive criticism and feedback.
Enthusiasm for the design process and attentiveness to different project goals.
A yearning hunger to grow as a designer and as a person. We only accept candidates who share our passion.
A hint from our creative director: Don't self-reject. You may have just what we need with a little more coaching and collaborating with our team of young but experienced folks. If you're a self-starter with tons of potential, you're on the right track.
Perks
Office snacks: Need I say more?
Class Credit: 99% of the time, UNL will let you earn class credit towards your degree for working with us
competitive Pay: Our internships are ALWAYS paid, and at a competitive rate to boot. You create value for our company and you deserve to be compensated for that.
Flex-ish schedule: As long as the majority of your hours take place between 9–5 on Mon–Fri, you should be all set.
Hybrid-ish work environment: The majority of your week will be spent in office, but if there are some days where that's just not going to happen, that's chill. Overall, we treat you like a human. But, a human we want to be able to talk to and collaborate with on a consistent basis.
Equipment & Gear: We believe in giving our team the space to be creative outside of work. You have access to our studio, computers, camera gear, and equipment whenever and for whatever you'd like.