job position
Motion Designer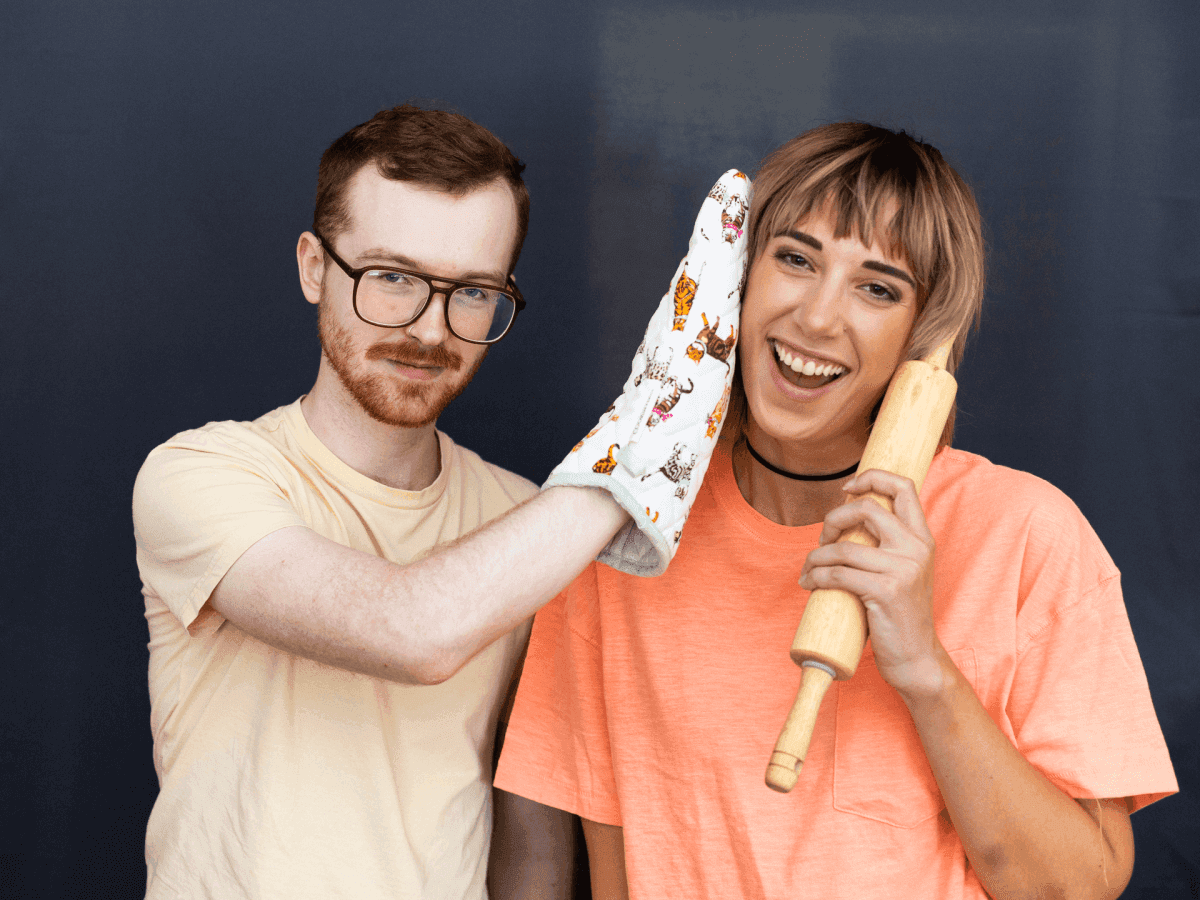 Sorry, this position has been filled.
posted on :
Pixel Bakery is looking for a talented motion designer to join our team. You love to make your drawings come to life as animations. You can keep track of multiple projects at once, are communicative, collaborative, and excited by creating. Storytelling comes naturally to you. At Pixel Bakery, we're on the cutting edge of video editing and motion design, so we expect and would appreciate someone who is highly experimental and always willing to learn new things.
Roles + Responsibilities
This is a full-time position, up to 40 hours a week.
Work closely with our creative director and project manager to develop, storyboard, and execute animated projects.
Use graphic design and illustration sensibilities when composing scenes.
Ability to enhance storytelling with animation and motion design.
Familiarity with hand-off between design and animation.
Ability to work and create independently, but also interpret, execute and improve upon other team members' concepts and ideas.
Continue to learn new tools and techniques that can be applied to your animations, composition, and storytelling abilities.
Must be available to work in our Lincoln, Nebraska office.
Requirements
Proven work experience as an motion designer.
Extreme After Effects proficiency
Experience working in Illustrator and Photoshop.
Demonstrable animation and illustration ability with a strong portfolio.
Thorough knowledge of timing, motivation, and continuity.
Creative mind and storytelling skills.
Must be adept at problem-solving and thinking quickly on your feet.
Openness to direction, mentoring, and training to improve skills.
A hint from our creative director: Don't self-reject. You may have just what we need with a little more coaching and collaborating with our team of young but experienced folks. If you're a self-starter with tons of potential, you're on the right track.
Benefits
Relocation Bonus Coming from out of state? We'll help pay for your move.
Vacation: 80 hours paid time off your first year
Sick Leave: 40 hours paid per year
401k: 4% match after your first 90 days
Flex-ish schedule: As long as the majority of your hours take place between 9–5 on Mon–Fri, you should be all set.
Hybrid-ish work environment: The majority of your week will be spent in office, but if there are some days where that's just not going to happen, that's chill. Overall, we treat you like a human. But, a human we want to be able to talk to and collaborate with on a consistent basis.
Gym Membership: PB covers half of your gym membership each month. Gotta keep that body as healthy as that brain, ya know? Gym is subjective and can also be anything from yoga classes to your Peloton membership.
Book Club: We'll buy you a book of your choice each month.
Equipment & Gear: We believe in giving our team the space to be creative outside of work. You have access to our studio, computers, camera gear, and equipment whenever and for whatever you'd like.