job position
Freelance Video Editor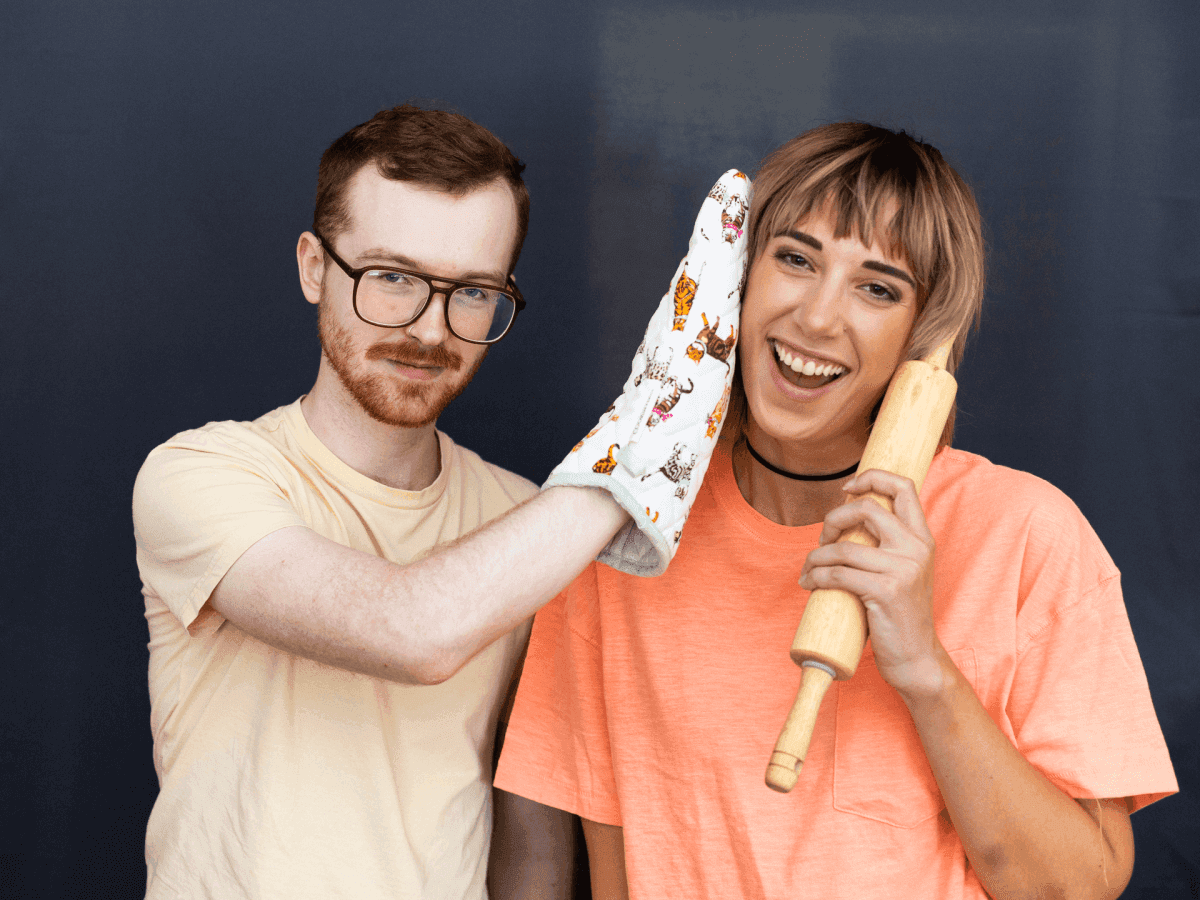 posted on :
We're looking for experienced freelance video editors who love crafting a cohesive, creative story and knows all the ins and outs of video editing. At Pixel Bakery, we're on the cutting edge of video editing and motion design, so we expect and would appreciate someone who is highly experimental and always willing to learn new things. If you think you're up for the challenge and this sounds like a great fit for you, fill out the info below and we'll get you in our system. We'll reach out when we find a project that's right for you!
Please include in the application:
link to your portfolio
Info about what types of videos are you most proficient at editing
Your pay rate
Qualities We Look For
Solid experience with digital technology and editing software packages (We use DaVinci Resolve, Premiere, After Effects, and Audition)
Demonstrable video editing ability with a strong portfolio
Thorough knowledge of timing, motivation, and continuity
Proficiency in keying, rotoscoping, and motion tracking
Creative mind and storytelling skills
Does that sound like you?
great, get at it.