job position
Copywriter Intern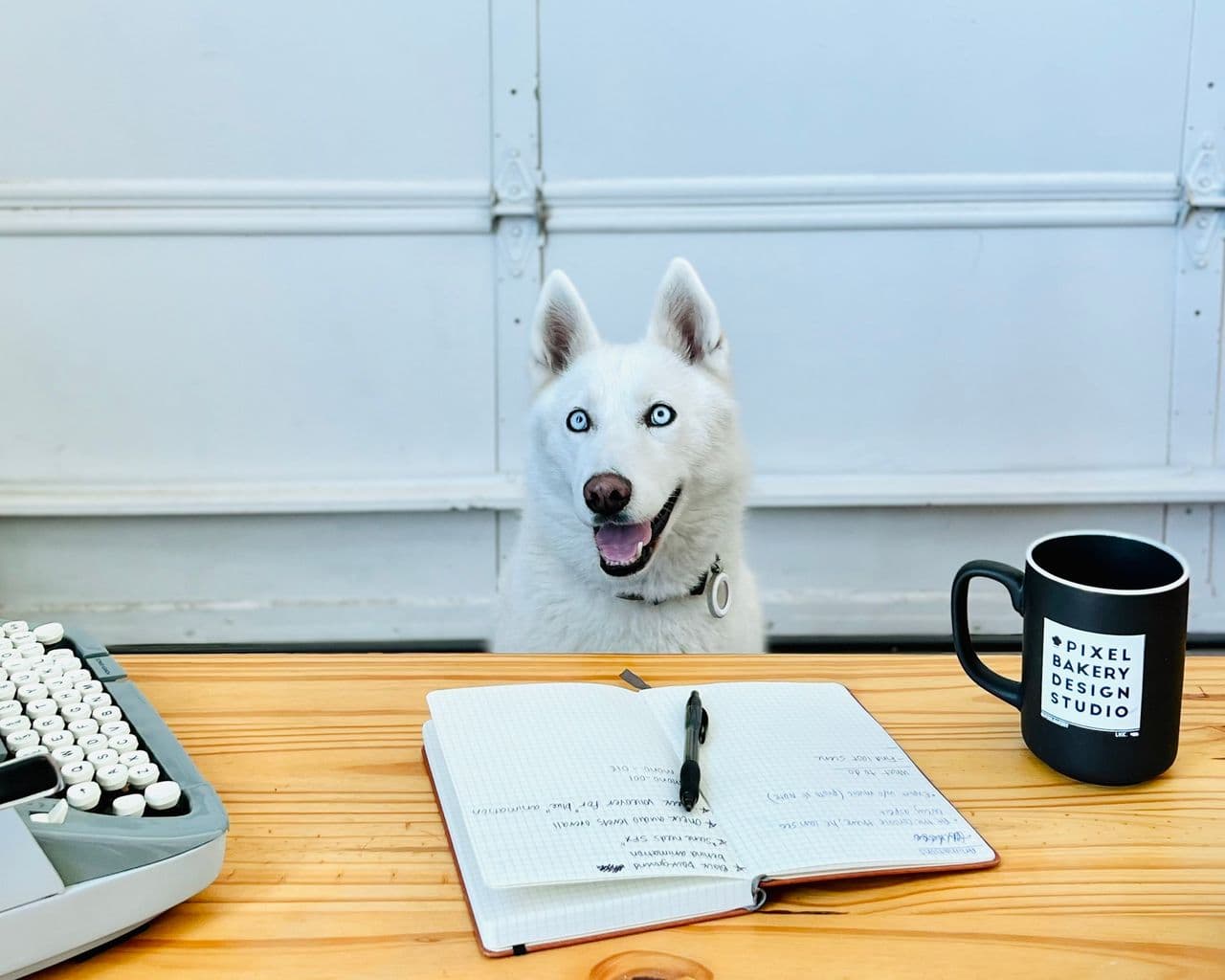 Sorry, this position has been filled.
posted on :
Pixel Bakery's Internship Program is ideal for rising college juniors and seniors who are looking for hands-on experience at a motion-oriented design studio.
A few of your main tasks will include writing email marketing, script writing, and crafting social media posts, internal language, and developing/expanding the brand voices of our clients.
While our culture is extremely relaxed (you are allowed to set your own hours), things move very quickly around here. We're a nimble team, which means you will have an enormous impact on our company and our work. You will learn to hit daily, weekly, and long-term deadlines in a fast-paced environment. You'll work on real life national and local clients; no fantasy busy-work projects for you.
Roles & Responsibilities
Accurately utilize the project management system Monday.com to communicate with project stakeholders.
Find unique and creative ways to communicate our clients' stories.
Craft copy based on creative briefs and direction from the associate creative director.
Write in a way that keeps design and motion in mind.
Qualities We Look For
Receptive to feedback. Can handle critique and has an understanding that critique should never be taken personally.
Reliable self-starter who is equally productive when working independently or on a team.
Excellent communication and grammar skills, as well as a love for puns.
Strong understanding of writing for advertising.
A positive personality.
Passionate about the design industry and storytelling as a means of communication.
Goal-oriented, with a drive to hit deadlines.
The ability to self-teach and problem-solve.
Must be trustworthy and transparent.
Perks
Office snacks: Need I say more?
Class Credit: 99% of the time, UNL will let you earn class credit towards your degree for working with us
competitive Pay: Our internships are ALWAYS paid, and at a competitive rate to boot. You create value for our company and you deserve to be compensated for that.
Flex-ish schedule: As long as the majority of your hours take place between 9–5 on Mon–Fri, you should be all set.
Hybrid-ish work environment: The majority of your week will be spent in office, but if there are some days where that's just not going to happen, that's chill. Overall, we treat you like a human. But, a human we want to be able to talk to and collaborate with on a consistent basis.
Equipment & Gear: We believe in giving our team the space to be creative outside of work. You have access to our studio, computers, camera gear, and equipment whenever and for whatever you'd like.