job position
Account Executive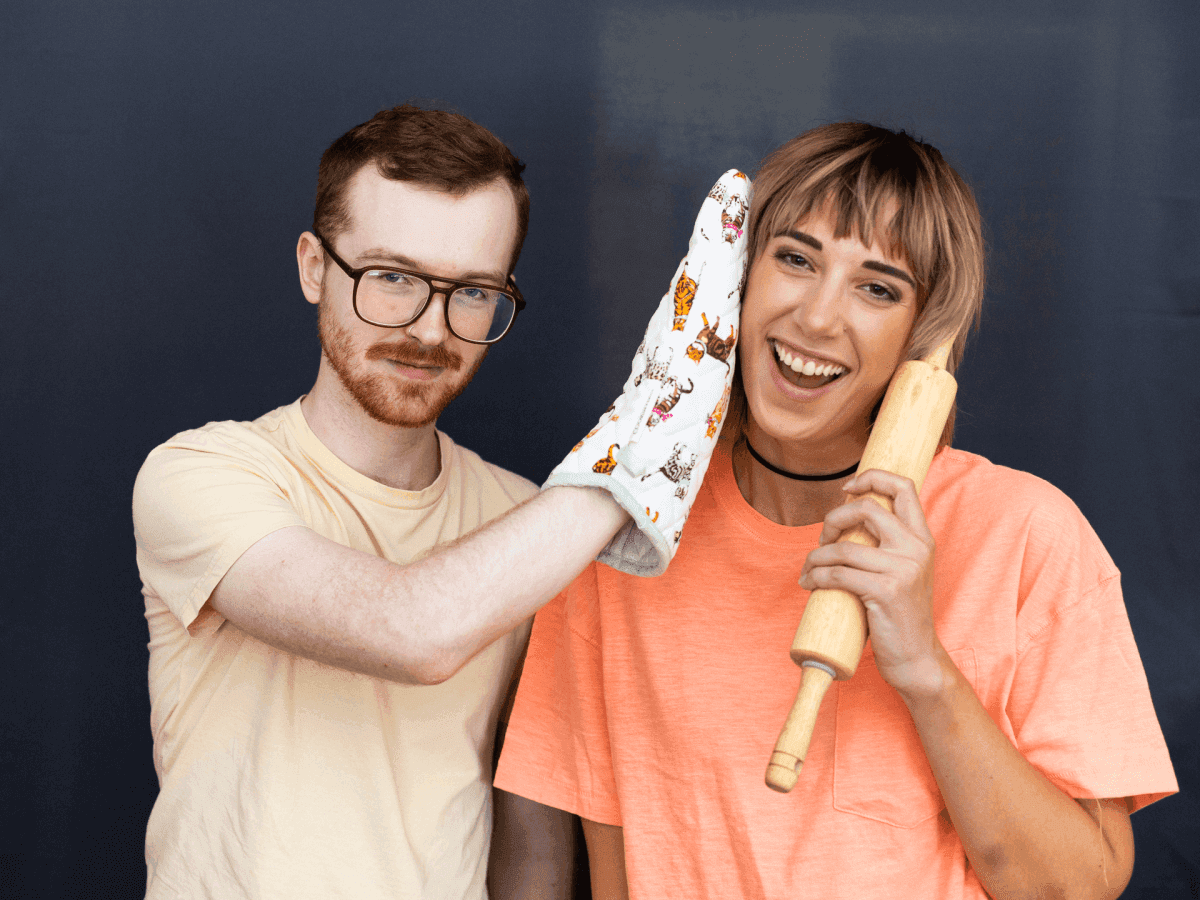 Sorry, this position has been filled.
posted on :
Pixel Bakery is looking for someone to join our team as a full-time account executive.
You will prospect new clients, create lots of proposals, transfer the client on-boarding process to our internal team, build and foster client relationships, and be in constant communication with all active clients.
While our culture is extremely relaxed (you are allowed to set your own hours), things move very quickly around here. We're a nimble team, which means you will have an enormous impact on our company and our work. You will learn to meet daily, weekly, and long-term deadlines in a fast-paced environment. Your days will vary greatly with a wide range of potential experiences. You will become a master of cold calling, and maybe even go across the country to help us find awesome new clients.
Responsibilities Include:
As an integral part of a small studio with 7 people, we all wear multiple hats, you will too!
Warm and cold outreach to prospective clients
Maintaining all client relationships
Master of pitching and proposals
Acting as a leader to your team
Attending networking events on Pixel Bakery's behalf
Ambassador (referral) program specialist
Qualities We Look For:
Must have a positive and outgoing personality
Genuine, yet confident
Goal-oriented, with a drive to hit metrics
Analytical, with decision-making skills
The ability to self-teach and problem solve
Passionate about what we do as a company
Strong understanding of our internal brand & voice
Master of interpersonal communications
Willingness to go to all networking events, and make solid connections
Has good connections outside of Nebraska, or is determined to make them
Needs to be very quick to respond to potential clients
Has to be able to make smart decisions about proposals
Must be trustworthy, and very transparent
Needs to be adaptable, late nights, and weekends might be necessary
Needs to have an impressive sales background, with a portfolio of examples
Be willing to work at the Lincoln office Monday-Friday
Must be a team player, everything we do is a collaborative effort
Ability to take positive criticism and feedback
We'd love to have you join the team. To apply, skip the cover letter and shoot us your resume and sales portfolio.