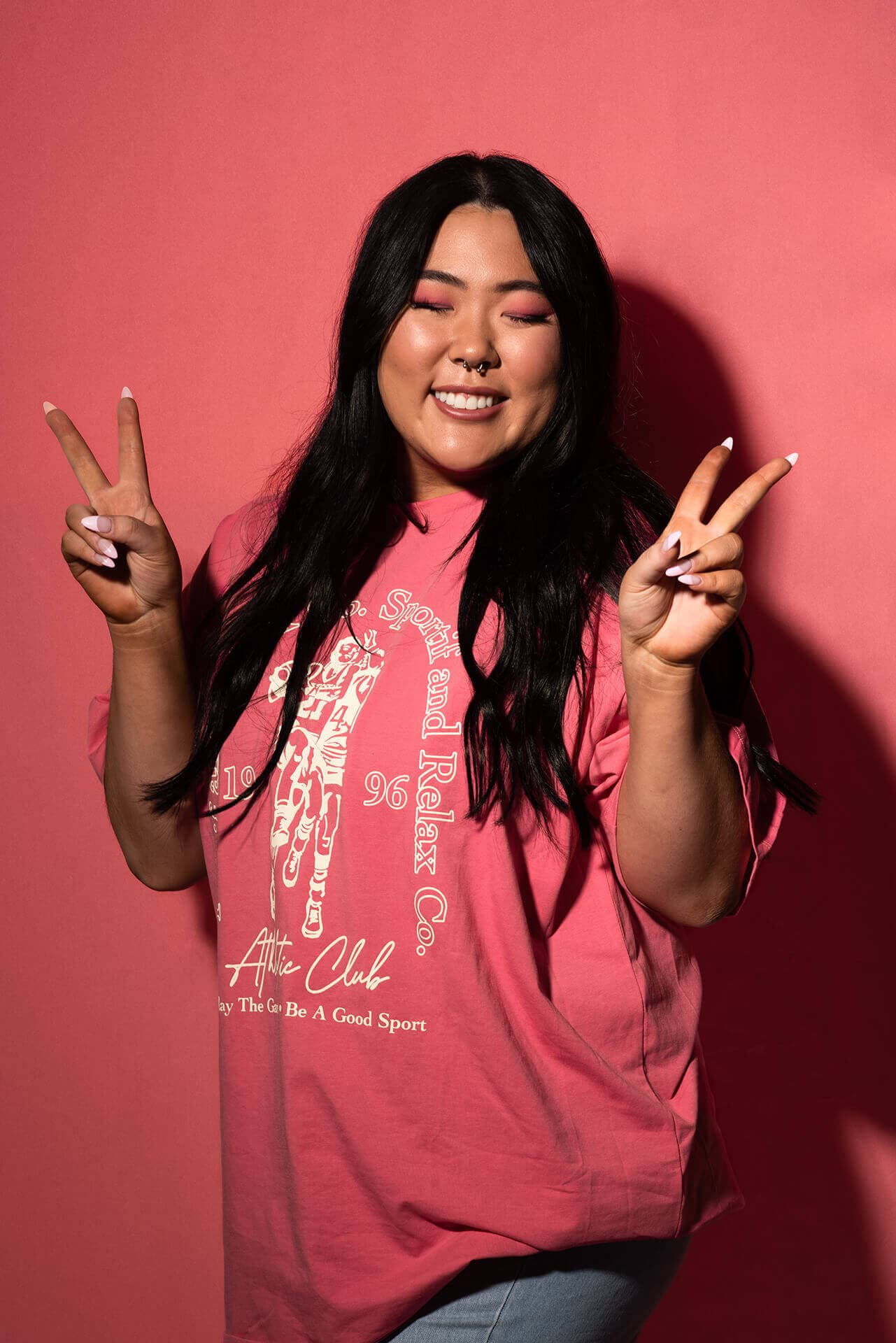 🙃 Loading...
Lizzie is a senior at UNL studying Broadcast Journalism and minoring in entrepreneurship. She loves hosting a good dinner party with 〰fun〰 cocktails, always. Traveling is her passion. She spent two weeks in Greece and Italy and dreams of going back to Capri. She is the type of person that adds a ridiculous amount of items to their online shopping cart just for it to sit there, will ask to pet your dog when passing on the sidewalk, and checks if the pasta is done by throwing it at a wall.
Alma Mater
University of Nebraska-Lincoln
Favorite Thing
literally any form of potato
Least Favorite Thing
people smacking their food
Most Hated Bird
crows, probably? idek
Hobbies
cooking, watching food network, making spotify playlists, skincare/makeup
Personal Aesthetic
Aux Administrator
Credited Projects
Check out some of the awesome projects Lizzie has worked on.
Lizzie has since moved on from PB.
And we miss them very much.