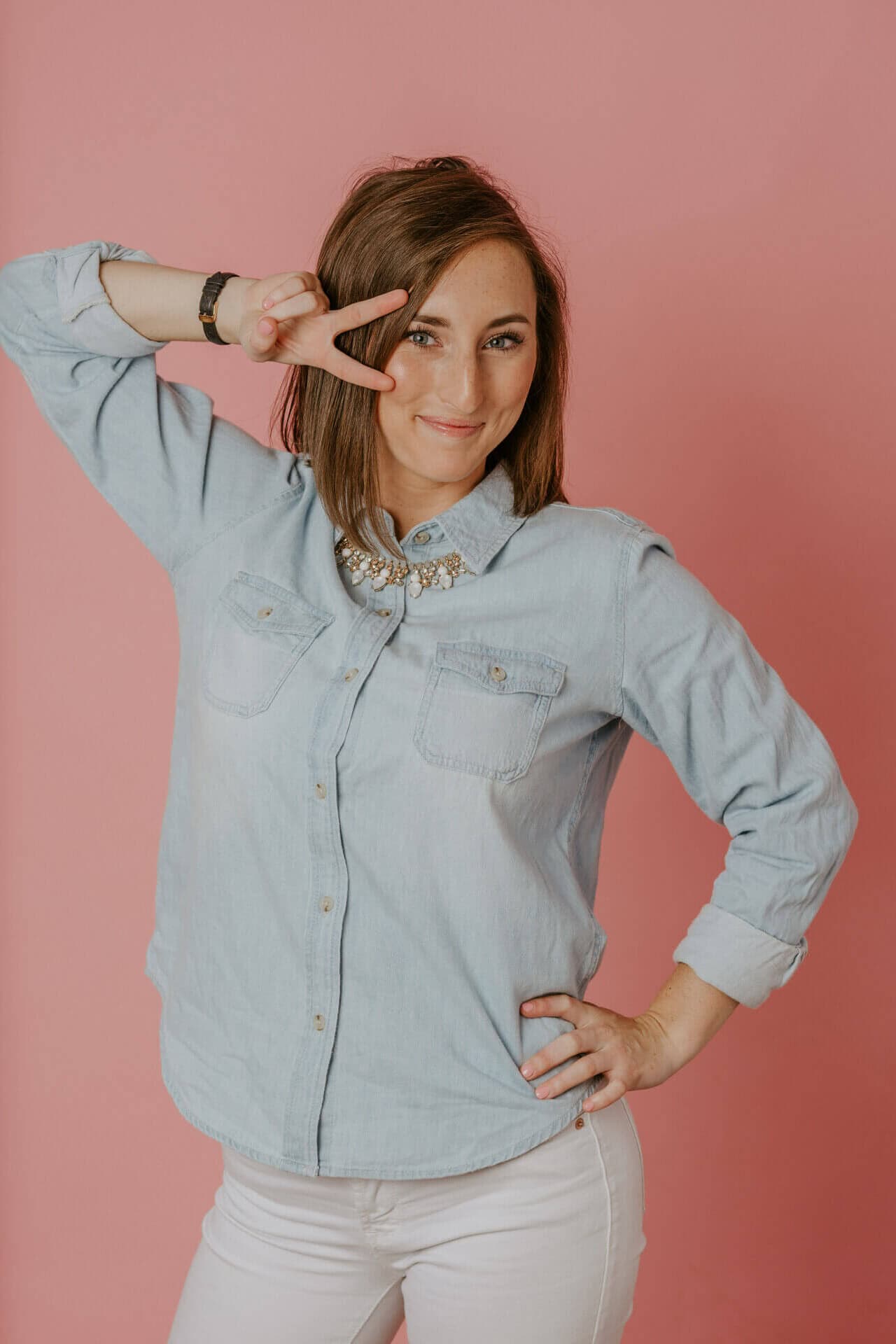 🙃 Loading...
Gabby Giesler
Brand Manager
Gabby joined Pixel Bakery because she actually worked at a bakery once and wanted to go back. This time though, it was a place to bake up some social strategy and content. Not edible but still pretty good. Need someone to judge your brand aesthetic? She's on it. Actually, she's probably already looked at your account and has some suggestions but doesn't want to come off too strong. Gabby graduates college in December with a degree in advertising and public relations from the University of Nebraska-Lincoln. When she's not scrolling through every social media app, she's reading the monthly pick from Reese Witherspoon's book club. Hopefully she follows Gabby back someday.
Alma Mater
University of Nebraska-Lincoln
Gabby has since moved on from PB.
And we miss them very much.